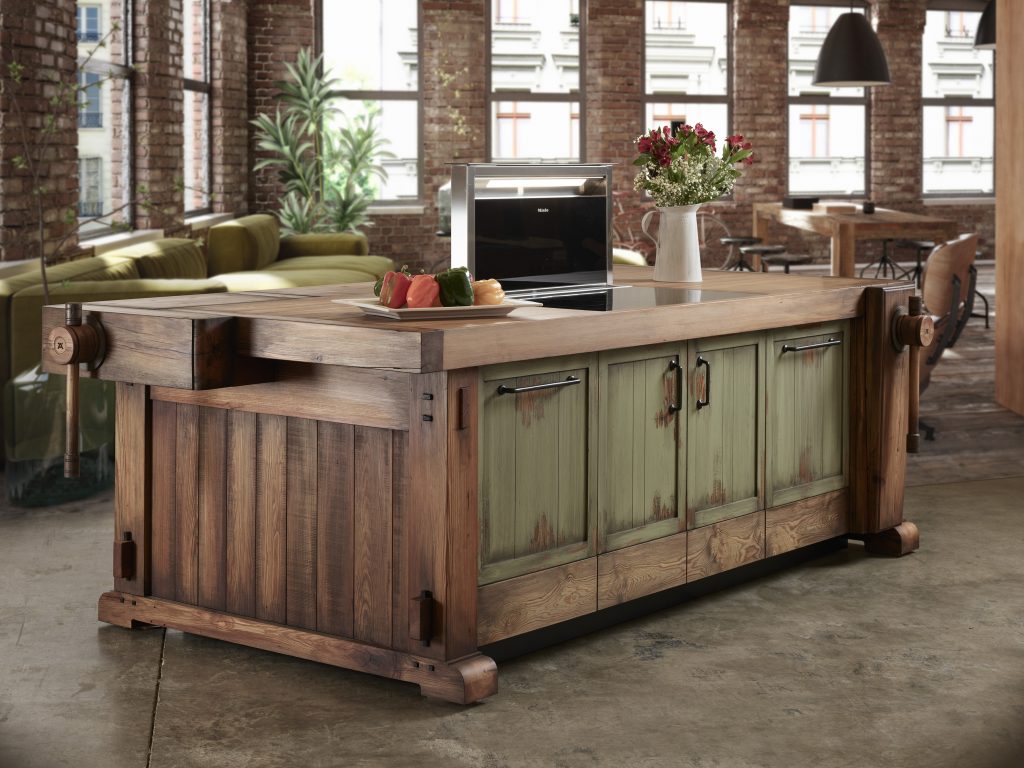 With many Americans seeking energy efficient or "green" living, we wanted to learn more about what that is and what goes into such a lifestyle.

According to the Department of Energy website, "ultra-efficient home design combines state-of-the-art, energy-efficient construction, appliances, and lighting with commercially available renewable energy systems, such as solar water heating and solar electricity."
Michael Bright, owner of Bright Wood Works in St. Petersburg, Florida, has seen an uptick in clients looking for these types of projects, especially in kitchens. We recently caught up with Bright to find out what makes up an ultra efficient kitchen.

Does an ultra efficient kitchen help the homeowners save money on utilities and reduce their impact on the environment?
We were green before it was popular – I call it "BRIGHT green." Being sensitive to Mother Nature even in the smallest way can make a difference. Recycling, reusing and repurposing items all can make an impact.
Does this kind of kitchen design get the most out of the space?
Yes, some of the latest storage solutions allow for easy and organized storage, including interior compartmentalized storage solutions.

Does it include using the latest technology?
Absolutely, the evolution of kitchen technology in the past five years is revolutionary.
What else goes into creating an ultra efficient kitchen?
An efficient layout, factoring in the aging-in-place scenario, and making tasks easier even as we get older and have limited mobility is key.

What is an important element for Bright Wood Works when creating an ultra efficient kitchen?
Lighting is a big factor. Hafele sells Loox LED lighting, and it offers plenty of options for the perfectly lit workstation. Additionally, cabinet interiors can be lit so you can view the content better.
To learn more about what Bright Wood Works can do for your home, call 727-895-9663, visit their website or stop in to their location at 2125 1st Ave. South,
St. Petersburg, FL 33712.