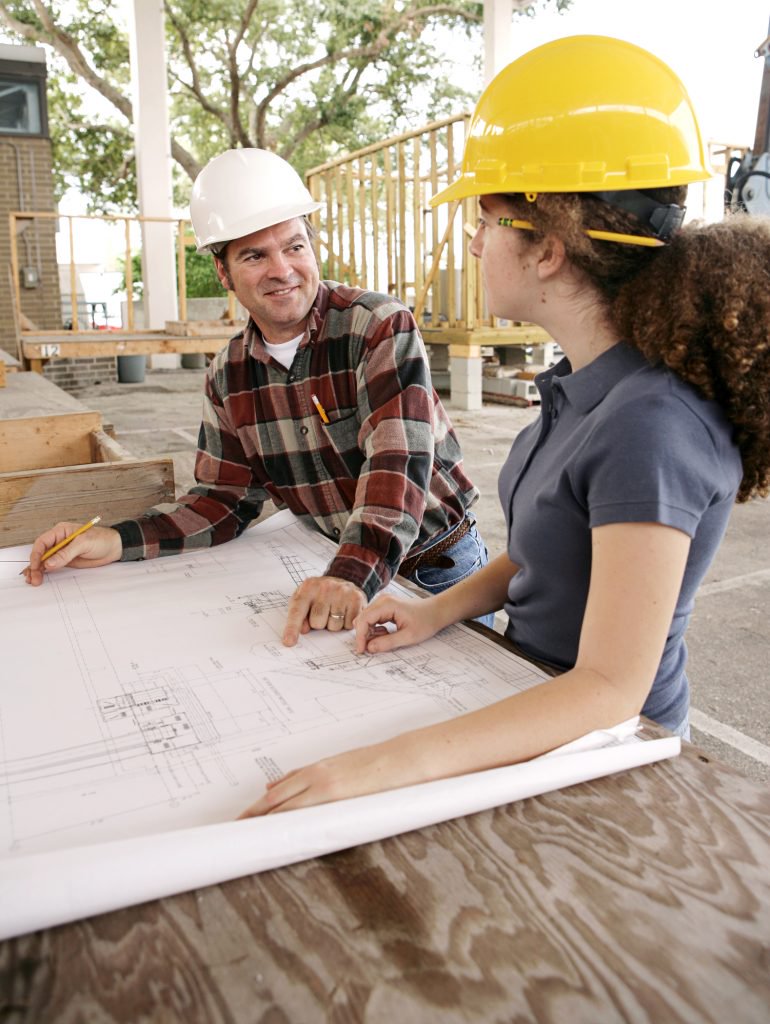 Content provided by King Contracting
Doug King, owner of King Contracting in St. Petersburg, Florida, shares his thoughts on vocational education.
College Degrees and the Costs
Most everyone has heard that getting a college degree leads to higher income. But it's not that simple. First, it can lead to higher income over the life of a person's career if certain things fall into place and certain things are achieved. First and most important, a student must work hard and apply themselves in their chosen field of study. Simply attending class, passing tests and partying for four years doesn't guarantee a high salary upon graduation. As a matter of fact, it doesn't even guarantee a job!
Average tuition prices for undergraduate degrees from private colleges and public universities combined has roughly tripled since 1980. The amount of student debt exceeds $1 trillion as of 2013. In 2010, student debt surpassed credit card debt for the first time in history as the leading category of personal debt.
The Economy's Needs
The purpose of this article is not to de-emphasize the importance of a college education, nor to point out the problematic issues with student loans. The purpose is to highlight alternatives for today's youth in choosing a career path. One of those alternatives is in the construction industry.
The construction industry generated revenues of $960 billion in 2014 across the U.S., and there are estimates as high as $1.2 trillion by 2018. Around $527 billion of it will be in residential construction and remodeling, the construction industry's largest segment. Around 7.8 million people were employed in the construction industry in 2014, with employees projected to grow at a 21 percent annualized rate through the year 2022. The figures from the Bureau of Labor Statistics (U.S. Department of Labor) showed that the average pay for non-supervisory/production employees in August 2015 was $25.27 per hour.
So why aren't more students considering the trades as an option? Why do they think it's not "cool" or socially acceptable?
Why not pursue a trade, learn a skill that can be used the rest of their life and make some money? Hey, if they decide that this isn't for them, they still can go back to college at any time. If a student applies himself or herself, is willing to learn and work hard, they will find that they can make pretty good money within 4-6 years of entering the industry.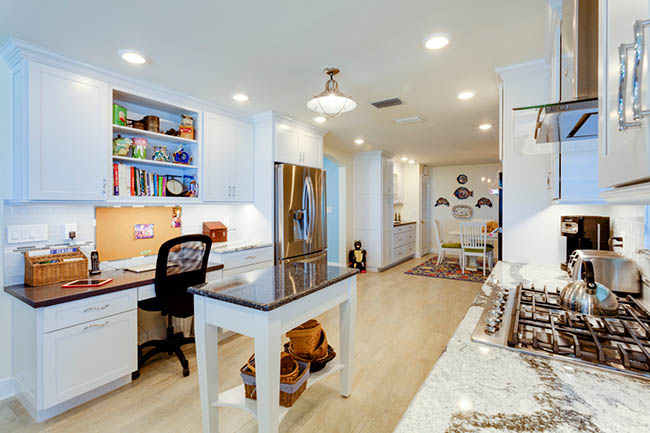 Sources: U.S. Department of Labor (Bureau of Labor Statistics), census.gov, bls.gov, studentdebtrelief.us