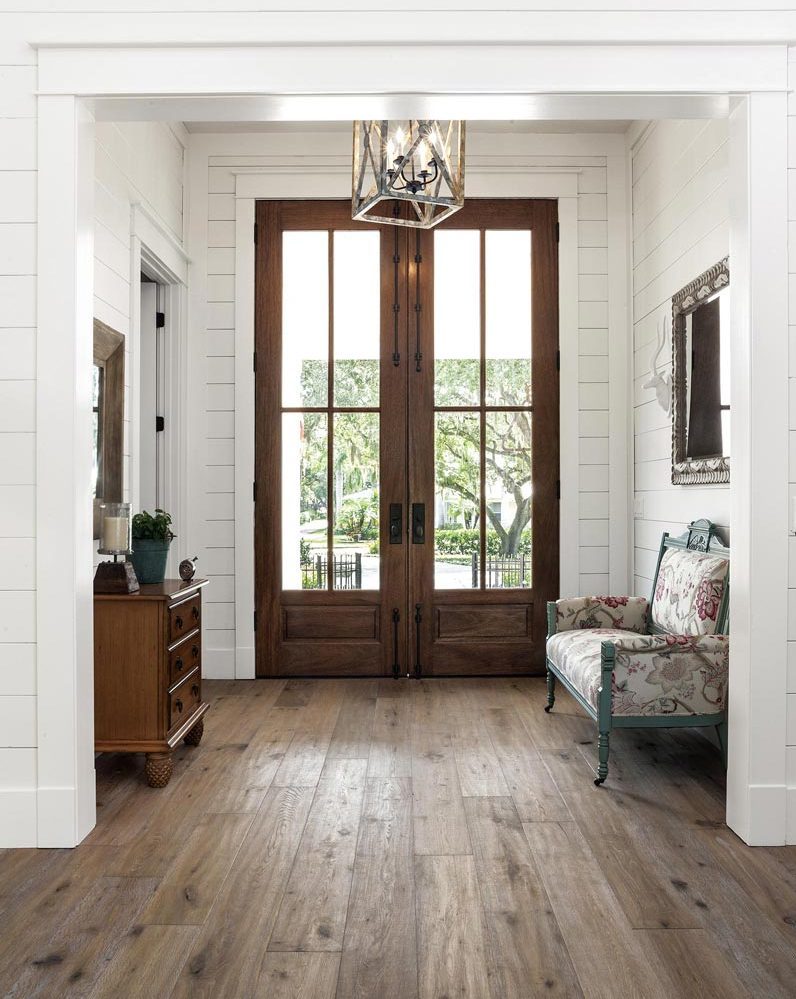 About Us
Housetrends is proud to serve as a valuable resource for affluent homeowners who are building, remodeling, or simply enjoying their homes.
For more than 20 years, this locally-based publication has showcased the vibrancy and creativity of residents and home and garden professionals living and working in Greater Cincinnati, Columbus and Dayton. We achieve this by inviting readers inside beautiful homes and covering the latest design trends with striking photography and engaging editorial content.
 As a result, we've grown a loyal audience who uses our shelter publication as an inspirational guide when planning a home improvement project of their own.
 Our editorial team—women who share our audience's interest in architecture, design, and luxury living—is passionate about connecting our readers to the people, places, products, and services they need.
 Along with our core print publication, our digital presence guarantees a targeted, desirable audience for home-focused businesses. Housetrends is where you want to be if you want to see and share incredible kitchens, outdoor spaces, landscapes, makeovers and decorating ideas.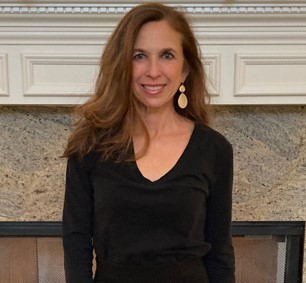 Florence Murphy
Publisher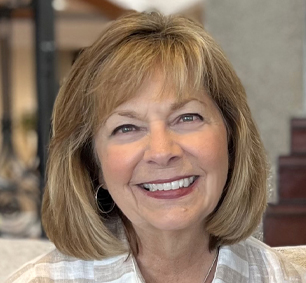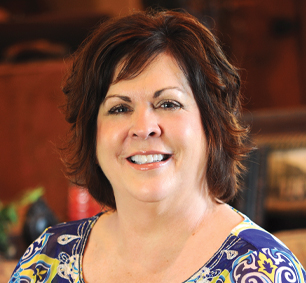 Evelyn Yaus
Associate Publisher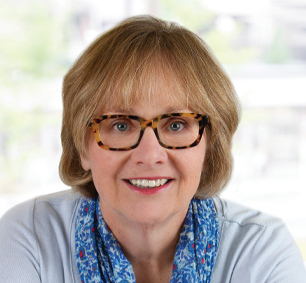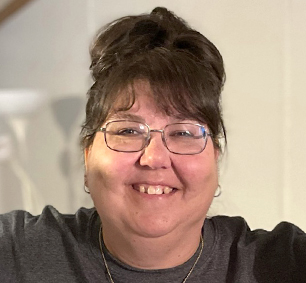 Gina Miller
Creative Director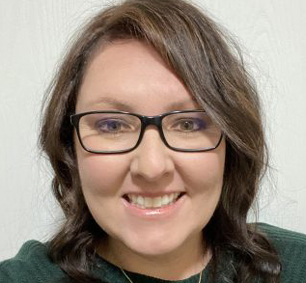 Heather Fox
Sales Support
Markets