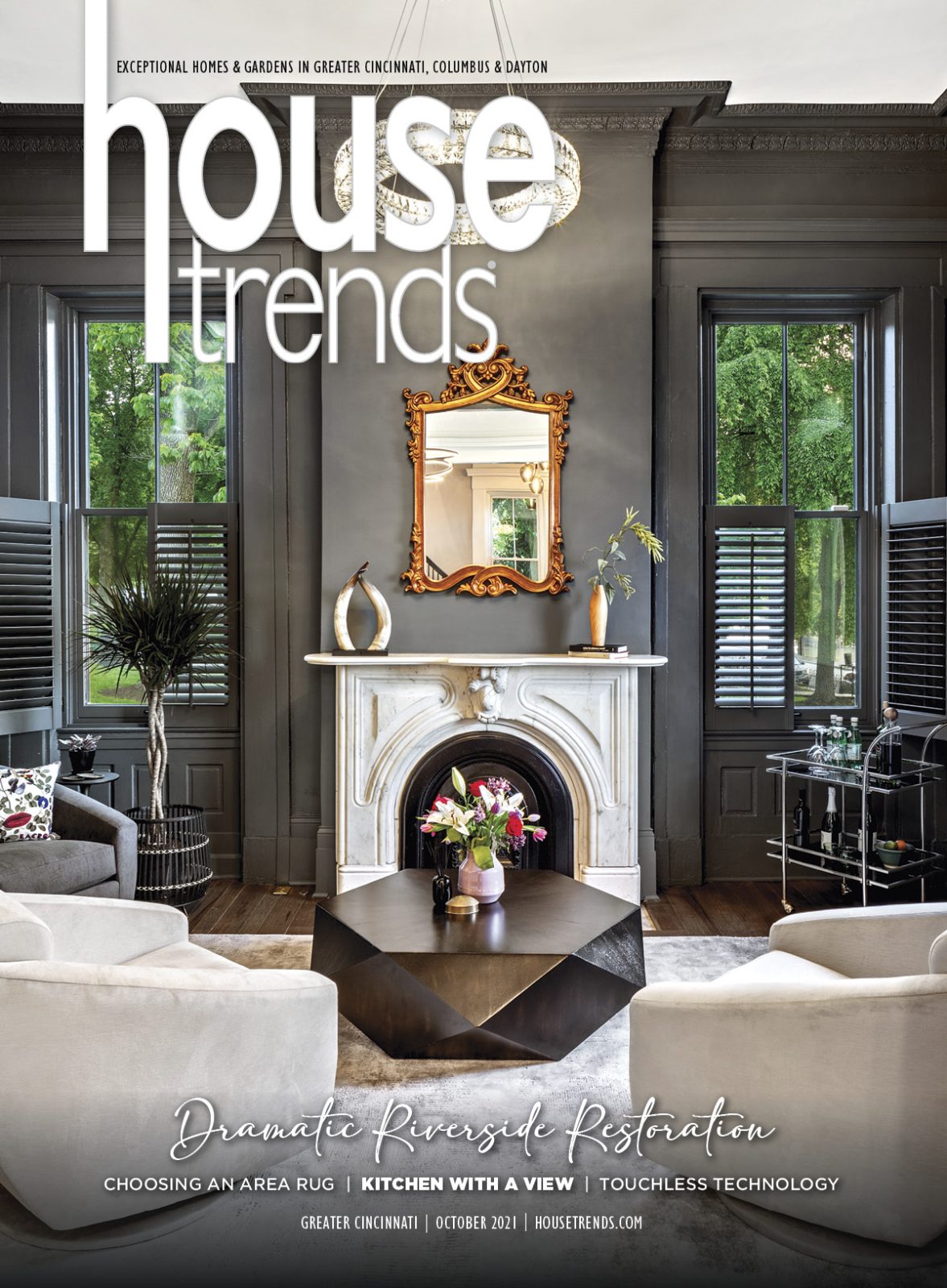 Download Editorial Calendar
Housetrends magazine
Direct mail distribution to a targeted direct mail list of affluent homeowners
Local distribution of 25,000 single family homeowners
Regional distribution 75,000 single family homeowners
Additional copies available at local home related businesses
Digital version emailed to opt-in mirrored mailing list
Content includes local home and garden stories and trending design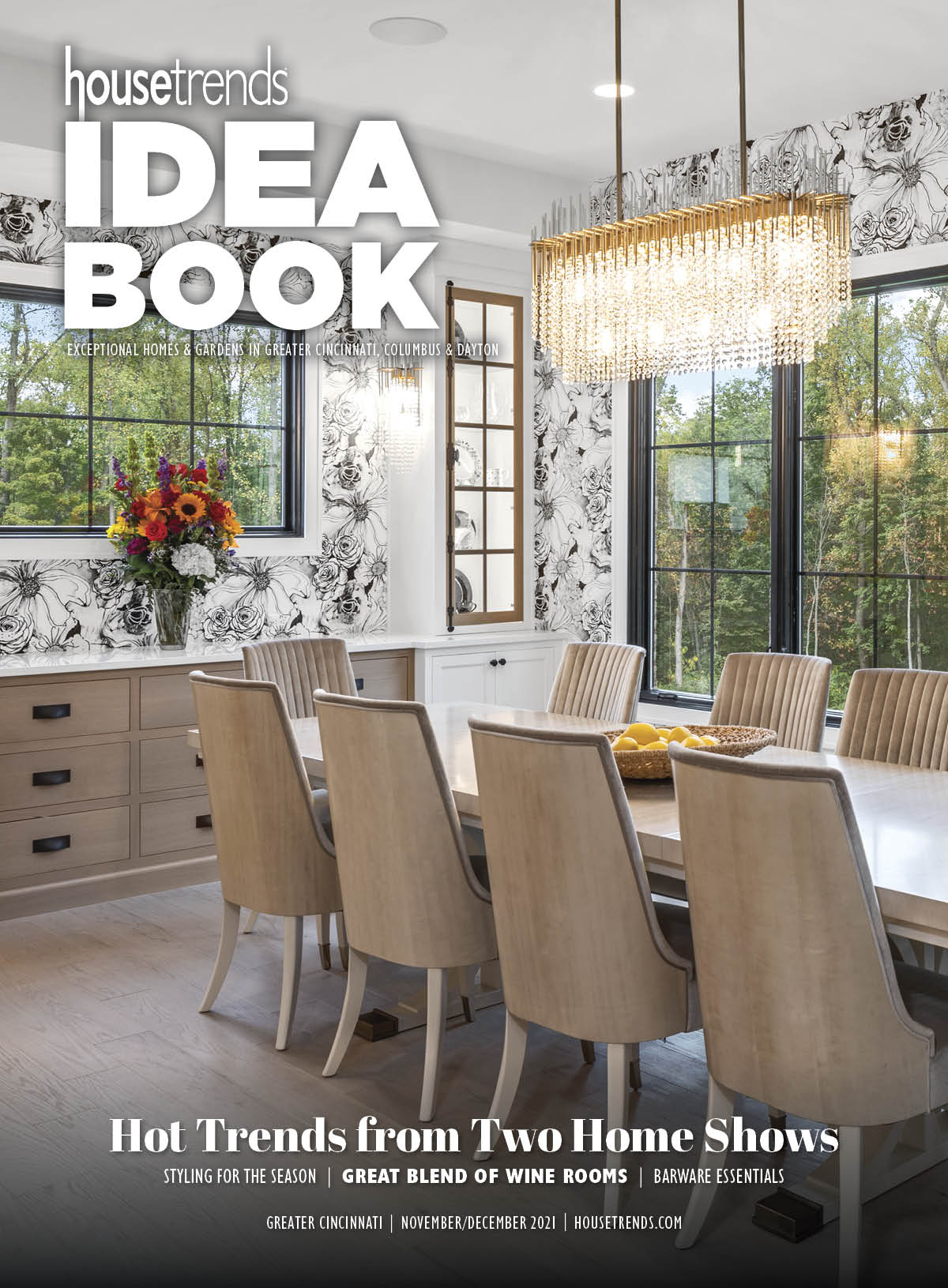 Download Editorial Calendar
Housetrends Idea Book
Direct mail distribution to a targeted direct mail list of affluent homeowners
Local distribution of 10,000 single family homeowners
Regional distribution 30,000 single family homeowners
Additional copies available at local home related businesses
Digital version emailed to opt-in mirrored mailing list
Content includes trends and reviews 
Housetrends Condo Living
Our newest publication focuses on those living in luxury condominiums. Housetrends Condo Living editorial team knows that this audience's home and garden needs may be a bit different than for those living in single family homes. These differences are addressed with the same engaging content as other Housetrends publications.
A few facts:
Housetrends Condo Living is published twice a year
The premier issue is slated for May 2022
It is direct mailed to affluent condo/townhome residents in Greater Cincinnati
Property valued at $500,000 to 1 million plus
Housetrends is the official sponsor and publisher of
2022 Cincinnati HOMEARAMA® Plan Book
Connect with your target audience with Homearama Plan Book print and digital editions. For two weeks during and long after the show is over, homeowners refer to the Plan Book for trusted home-related resources.
Hand-delivered at the show and all events

Retail locations

Digital version emailed to opt-in homeowners and Housetrends subscribers
Always available on Housetrends.com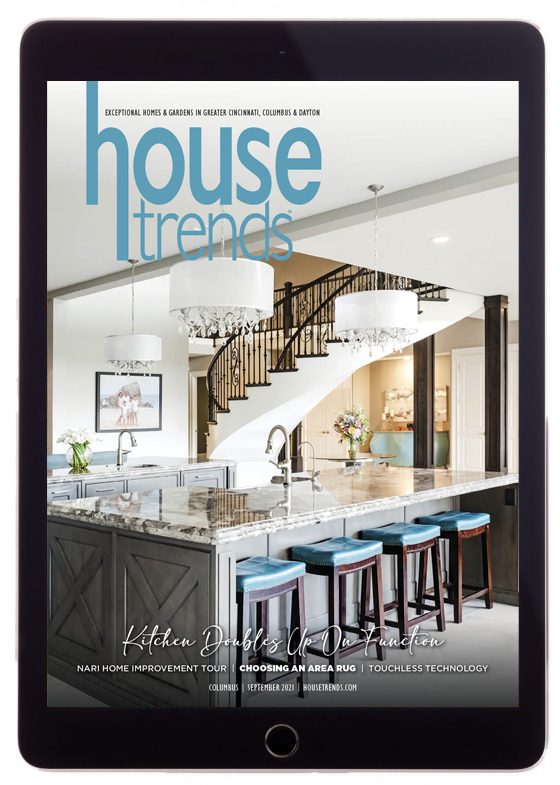 Digital Version of Housetrends, Idea Book and Special Publications
Digital magazine emailed to targeted opt-in email addresses based on income and home value
Digital magazine appears on housetrends.com with clickable links to advertiser websites
Newsletter emailed monthly to 7,000 subscribers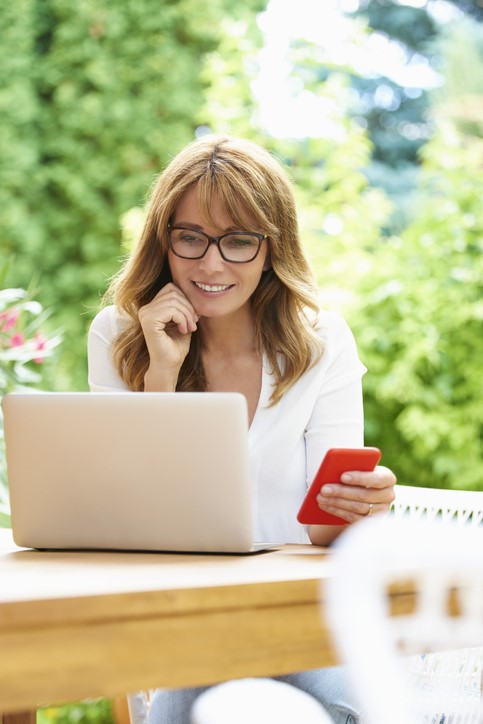 Digital Marketing
Housetrends offers a full suite of digital marketing solutions. Our full service in-house agency is Google Ads certified and ready to create a plan customized for your business needs.
Search and display
Programmatic banner ads
Social (Facebook/Instagram)
Email marketing