Cincinnati, Dayton and Columbus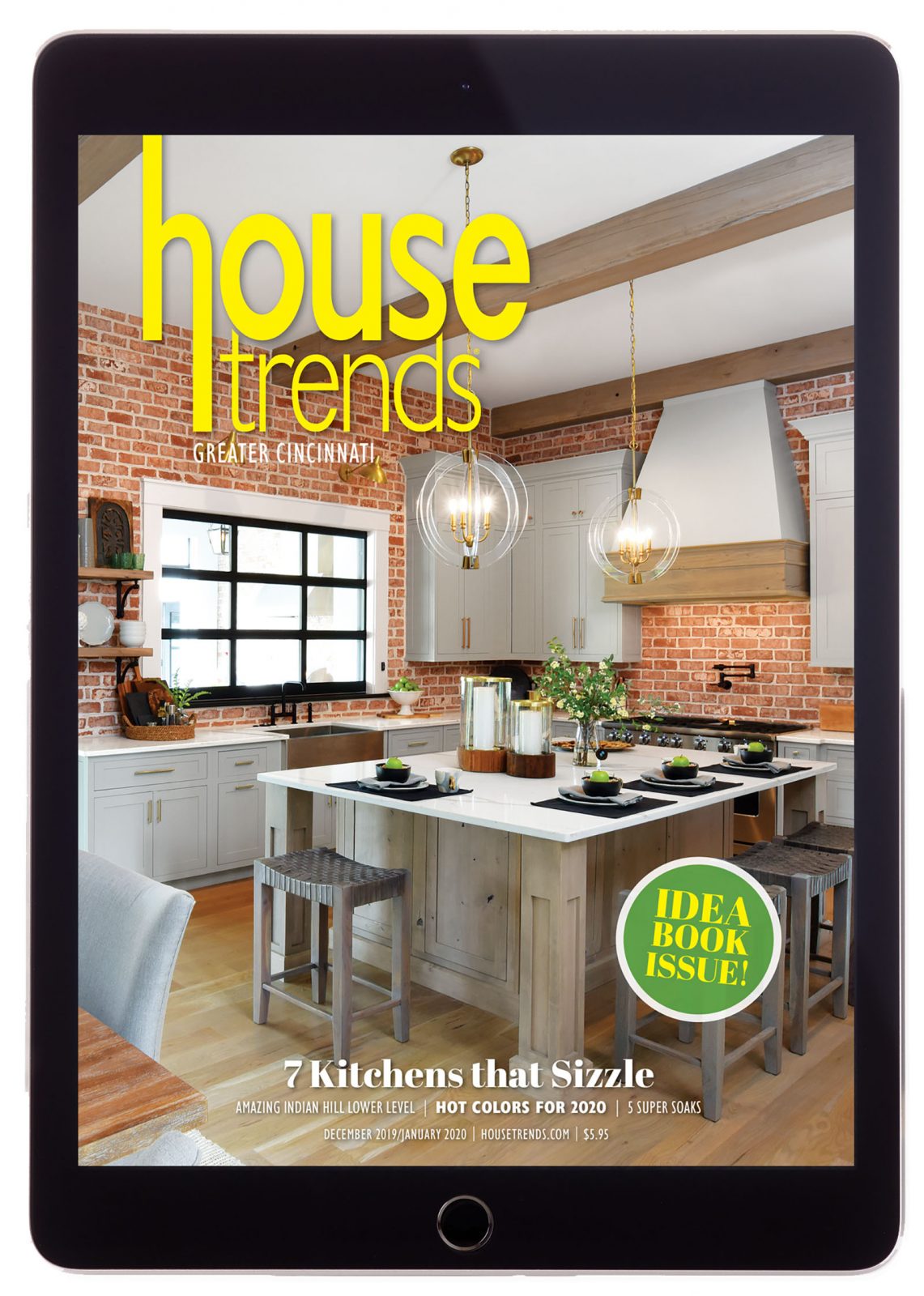 HOUSETRENDS.COM
SOCIAL MEDIA FOLLOWERS 30,000+
Digital magazine emailed to 100,000 targeted opt-in email addresses based on income and home value
Digital magazine appears on housetrends.com with clickable links to advertiser websites
Newsletter emailed monthly to 7,000 subscribers
​HOUSETRENDS® IS THE OFFICIAL SPONSOR AND PUBLISHER OF THE 2020 PLAN BOOK
The plan book serves as the show guide and is a resource for ideas and inspiration for consumers, as well as a branding tool for builders and industry professionals.
It is a long lasting consumer resource
It targets affluent consumers
The content supports home building, remodeling, landscaping and design
SHOW DATES: SATURDAY, OCTOBER 10 – SUNDAY, OCTOBER 25
PLAN BOOK DISTRIBUTION: 20,000
DESIGNBUILDCINCY SHOW GUIDE​
Published inside Housetrends® Magazine
This October, Housetrends offers you the unique opportunity to promote your business in the DesignBuildCincy issue, a special edition of the magazine containing the official show guide and distributed during the three day event.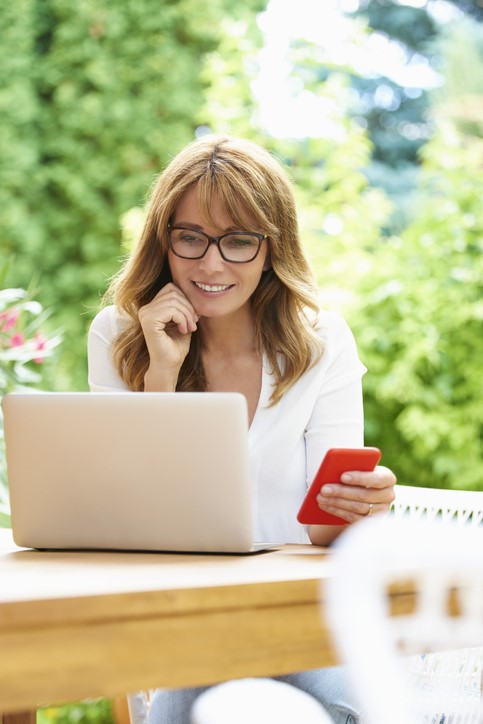 DIGITAL MARKETING
Housetrends offers a full suite of digital marketing solutions. Our full service in-house agency is Google Ads certified and ready to create a plan customized for your business needs.
Google search and display
Programmatic display banner ads
Social (Facebook/Instagram)
Geo fence, geo event fence and addressable
O.T.T/Streaming TV