Cincinnati, Dayton and Columbus, Ohio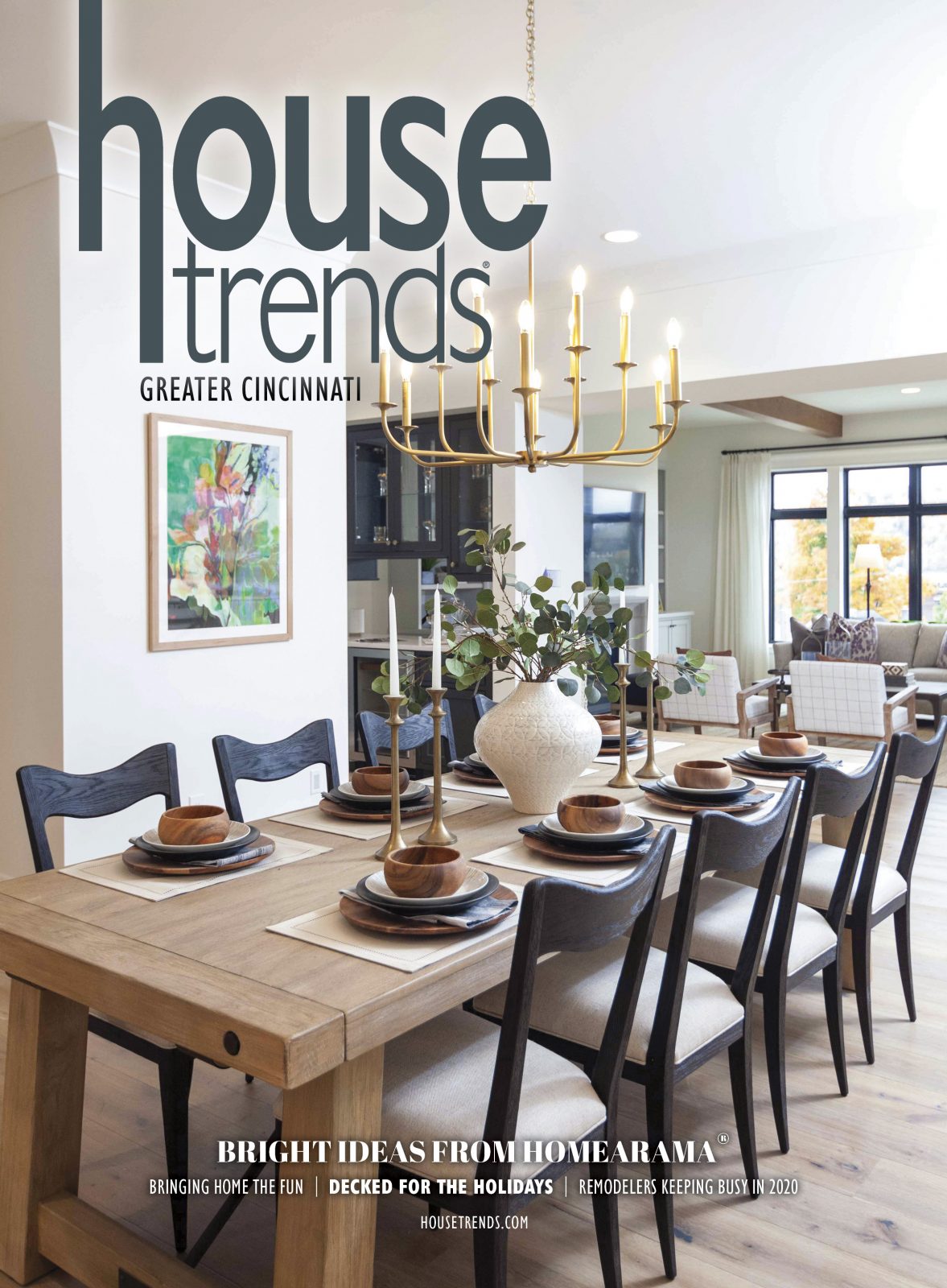 Download Editorial Calendar
PRINT
Distribution of 25,000 in each market
Housetrends readers are affluent homeowners
Additional copies available at local home related businesses
Established 20-year brand with long shelf life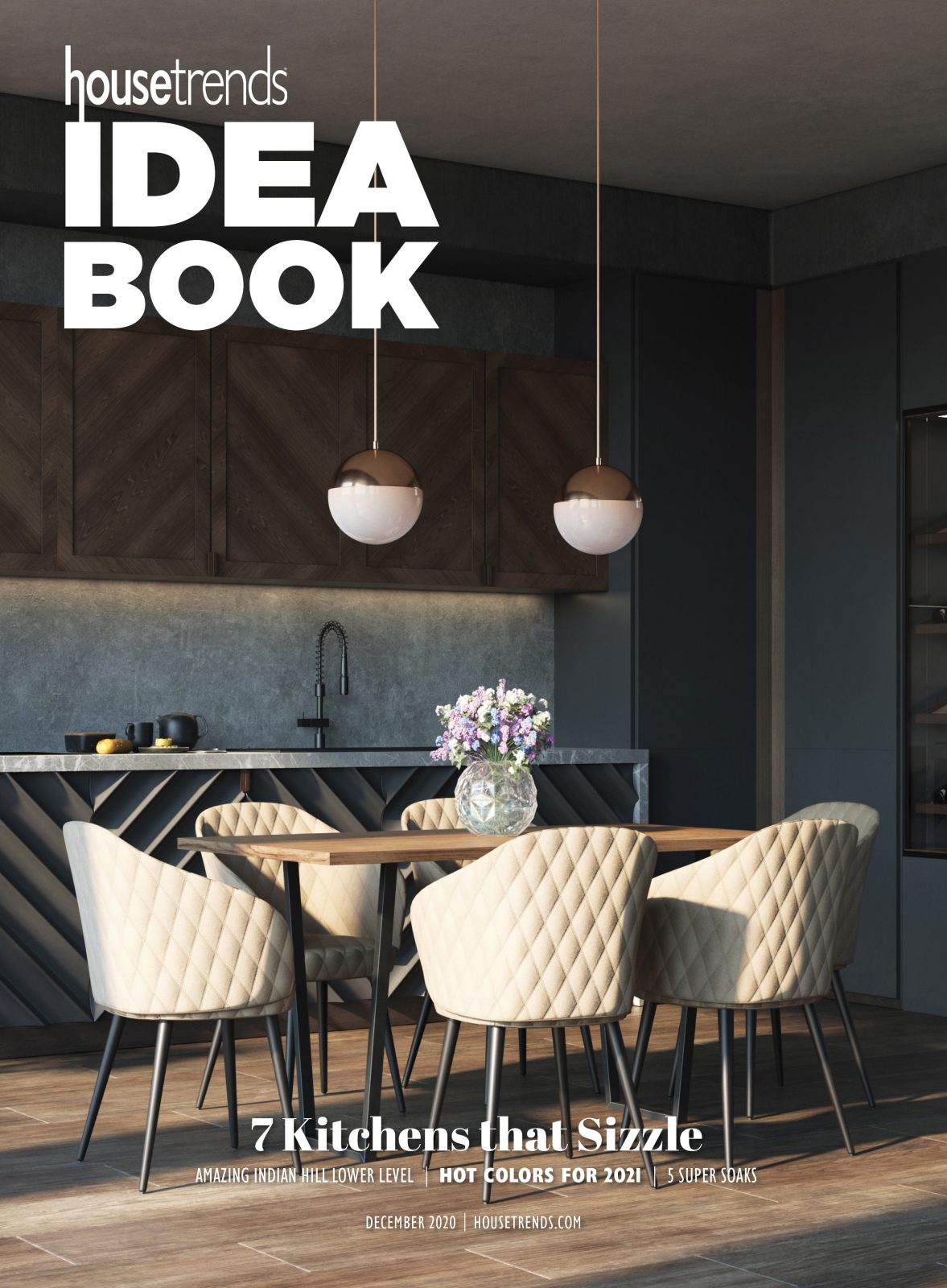 Download Editorial Calendar
PRINT
Distribution of 10,000 in each market
Housetrends readers are affluent homeowners
Additional copies available at local home related businesses
Features trends and best of review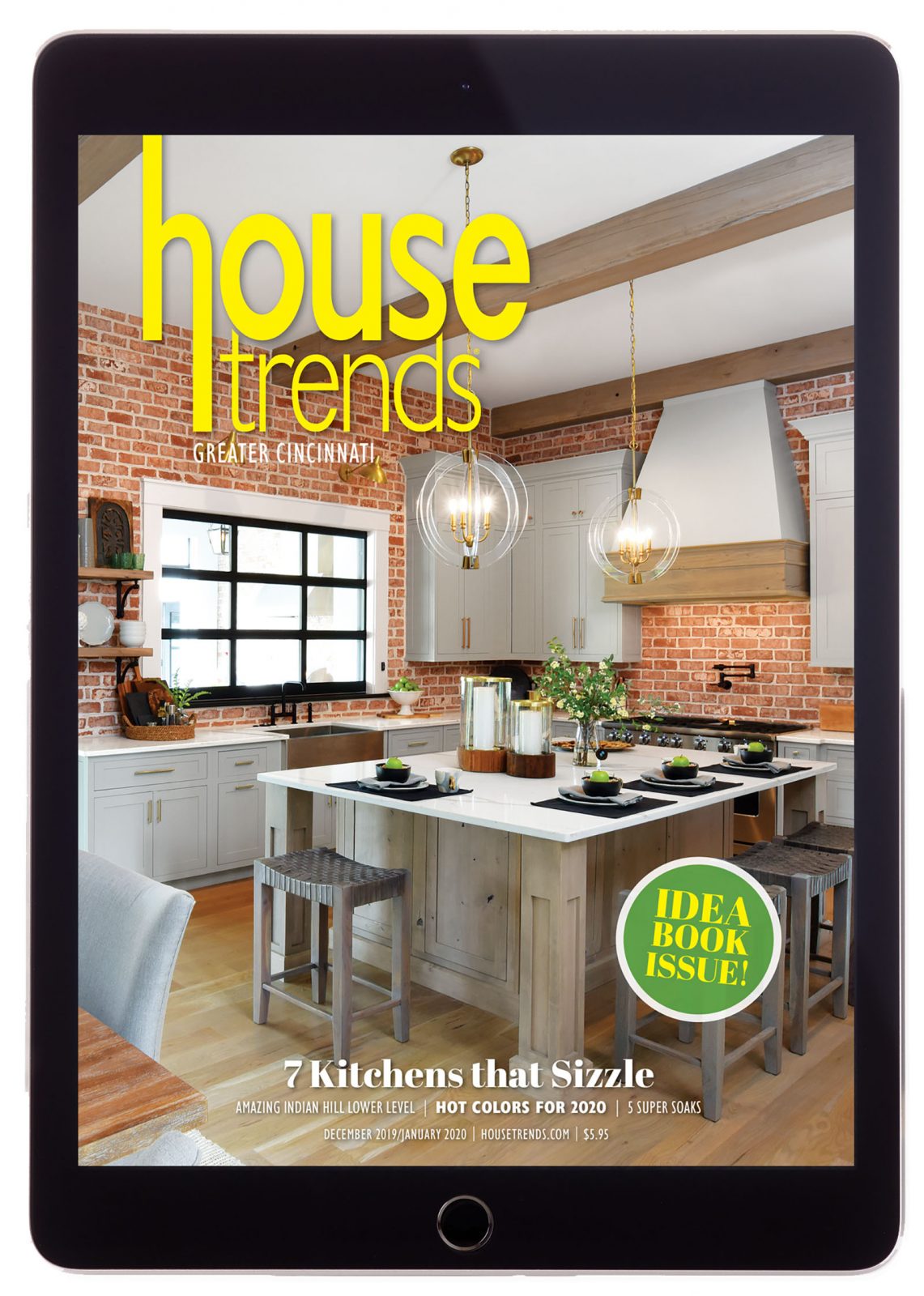 HOUSETRENDS.COM
Digital magazine emailed to 150,000 targeted opt-in email addresses based on income and home value
Digital magazine appears on housetrends.com with clickable links to advertiser websites
Newsletter emailed monthly to 7,000 subscribers
​HOUSETRENDS® IS THE OFFICIAL SPONSOR AND PUBLISHER OF THE 2021 PLAN BOOK
The plan book serves as the show guide and is a resource for ideas and inspiration for consumers, as well as a branding tool for builders and industry professionals.
It is a long lasting consumer resource
It targets affluent consumers
The content supports home building, remodeling, landscaping and design
SHOW DATES: Saturday, September 18 – Sunday, October 3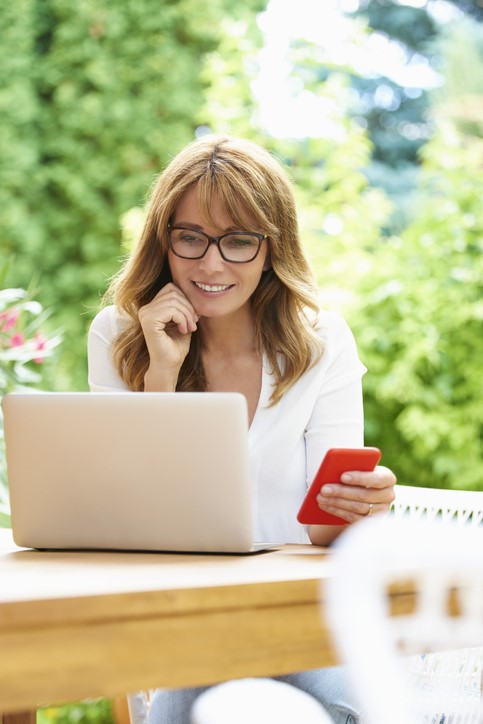 DIGITAL MARKETING
Housetrends offers a full suite of digital marketing solutions. Our full service in-house agency is Google Ads certified and ready to create a plan customized for your business needs.
Google search and display
Programmatic display banner ads
Social (Facebook/Instagram)
Email marketing
Geo fence, geo event fence and addressable
O.T.T/Streaming TV