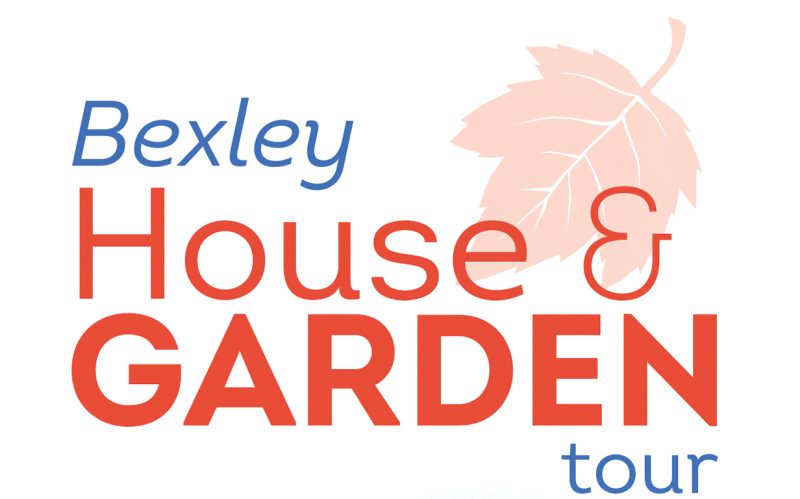 After featuring only outdoor spaces during the 2021 tour, this year's event invites attendees to tour the interiors of all six homes as well. The houses and gardens reflect differing styles, architectures and decors. In addition, two spectacular private gardens, an urban park and other sites of interest will be open.

Artists and musicians are featured throughout the tour. Food trucks will be at tour headquarters, and lunch options are available at nearby restaurants. Short term parking is available on the Drexel side of Columbus School for Girls for ticket purchase and pickup.

Free shuttle service to sites via the BEAT bus will be provided. On-street parking and bicycle parking will be available at each site. All applicable city COVID advisories will be followed during the tour.

The annual Bexley House & Garden Tour is the main fundraising event for the Bexley Women's Club Scholarships. The club has awarded over 915 Scholarships totaling over $570,000 to students in the Bexley area.
Tickets are $25 in advance (on sale now online and beginning May 23 at Graeter's Ice Cream and Johnson's Ice Cream in Bexley), $30 day of tour online and at Columbus School for Girls Main Entrance.

For tickets and additional information: bexleywomen.org/House & Garden Tour
FUN FACT Bexley was the first municipality in the United States to be designed as an Arboretum. Over 14,000 street trees help to frame Bexley as a special place. The Bexley Tree Commission is working with the tour to highlight landmark trees in Bexley—many of which are located in Havenwood Park.
Article originally appeared in May 2022