We're ready to linger over a meal with friends while lights twinkle in nearby trees. Food tastes better outside. Friends like to linger. And children have plenty of space to burn off some stored-up energy.
You don't need a reason to celebrate al fresco, but in case you are planning for one of the biggies coming up in the next few months, we've got some looks, tips and recipes you just might want to try.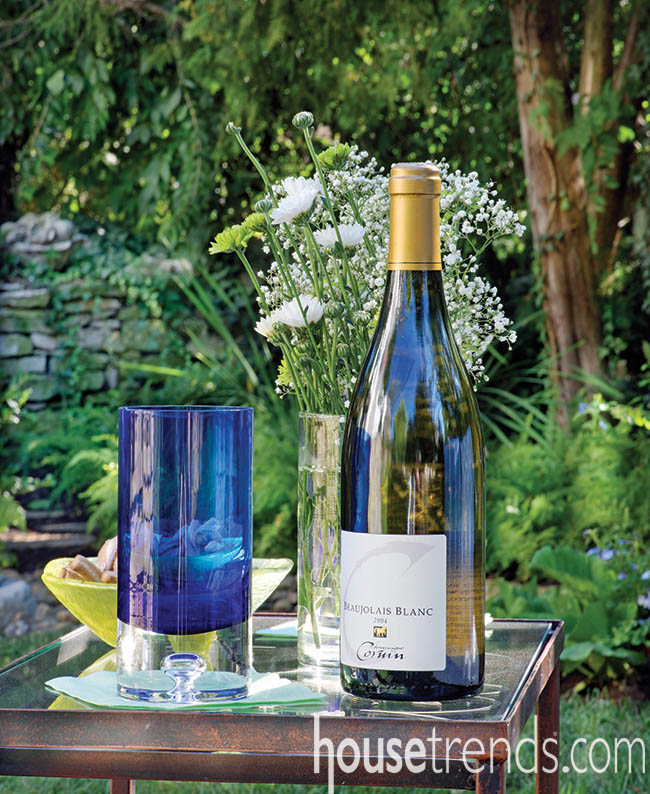 How about preparing a beverage or cocktail relevant to the party's theme? Give it a funny name or have the color play into the theme.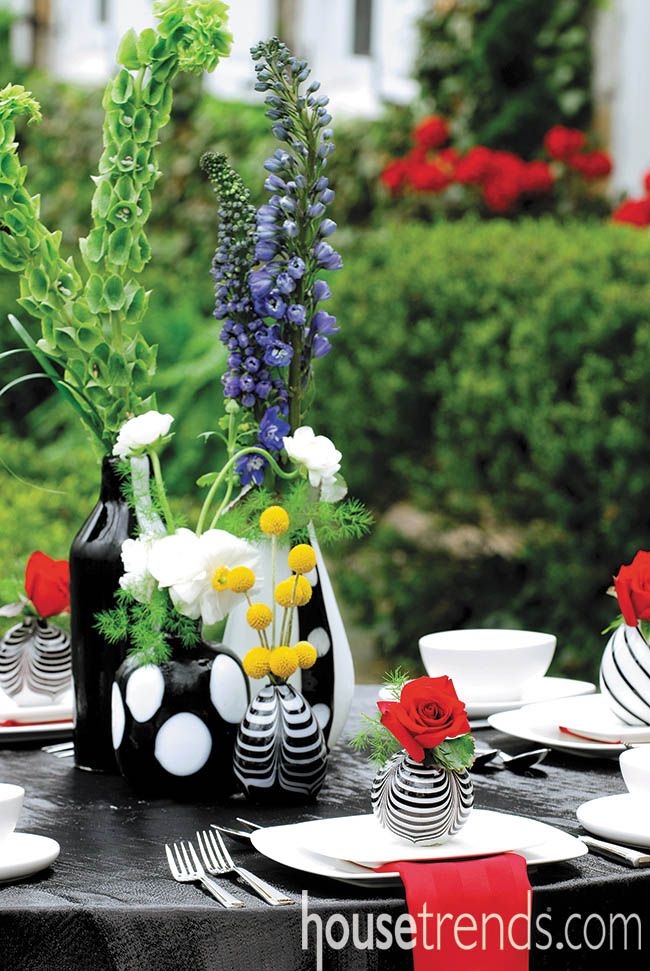 Your china will survive and thrive in its new outdoor setting. Simple white plates are especially nice as a starting point—you can take the color and theme in almost any direction.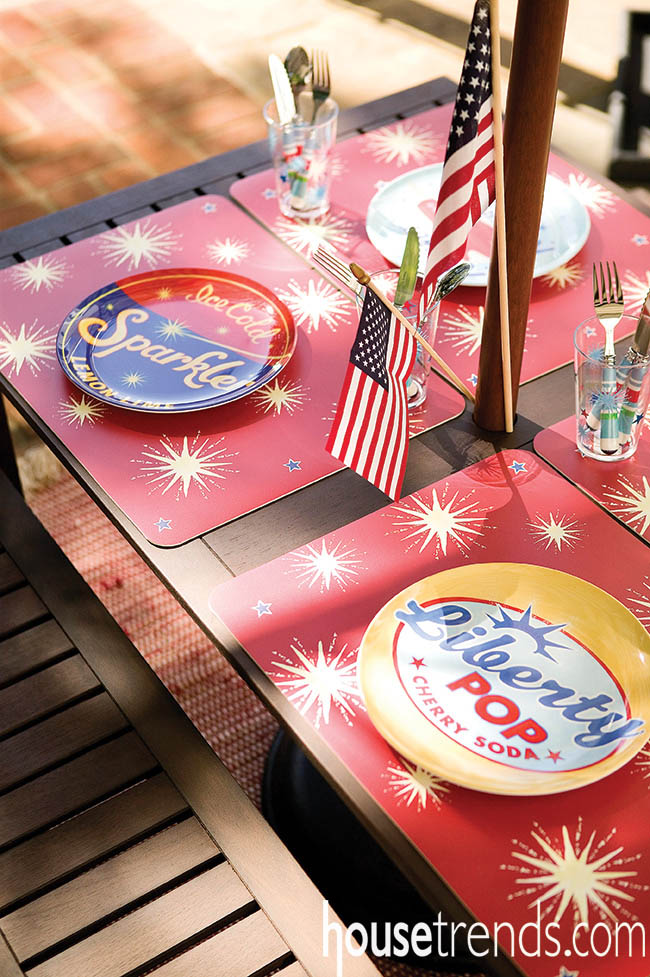 You can't possibly be too patriotic on the 4th of July. Decorate with American flags and red, white and blue balloons, flowers, vases, tablecloths and tableware. Since your party will most likely be an outdoor affair under the stars and the fireworks, your decorations should also sparkle and shimmer.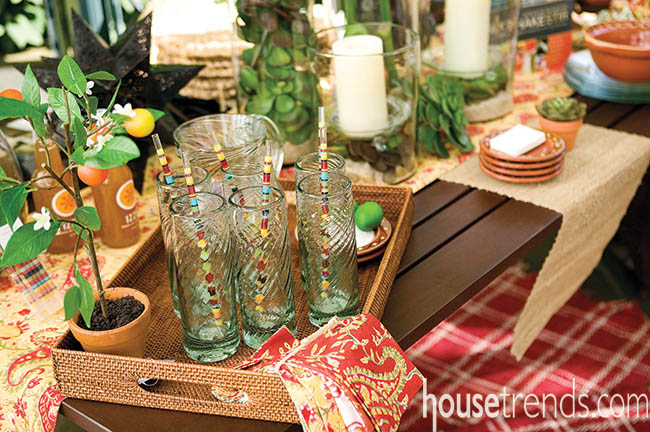 Use candles to light the night and add a touch of romance. Hurricane lanterns are perfect to keep the flame alive under breezy conditions and in a clever grouping they can double as centerpieces.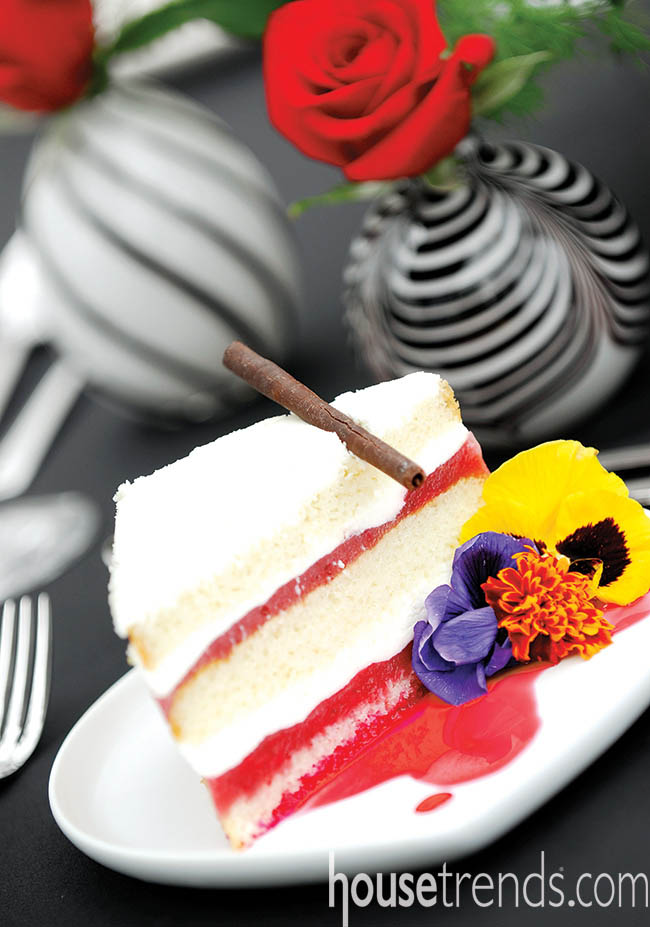 Looking for a quick treat sure to please all? Try something like this Strawberry Shortcake recipe by Chef Travis Ellis.