When owners Paul Feeney and Chad Braun moved into their Victorian Village home, they knew that they were going to have to make some changes. "At the time it was built, a little before 1900, this house was designed for owners with servants," Feeney says. "Almost everything about the layout was completely outdated." Working with Travis Ketron of Ketron Custom Builders they were able to transform selective spaces, including their upper-level bathroom.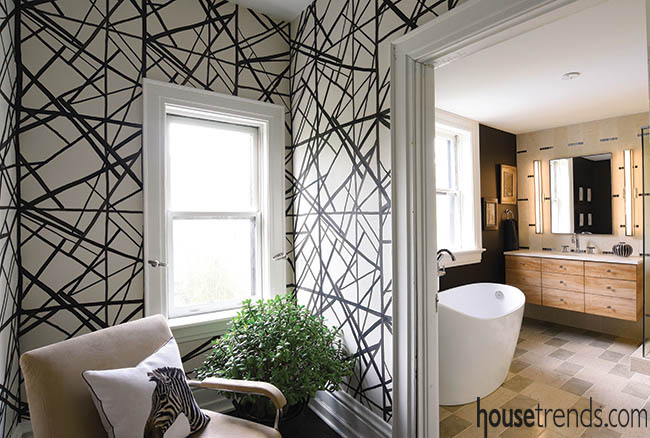 The fruits of their hard work show in a bathroom that accentuates the same modern motif that makes the rest of the house explode with personality. Essentially every feature within the upstairs bathroom is new in some regard.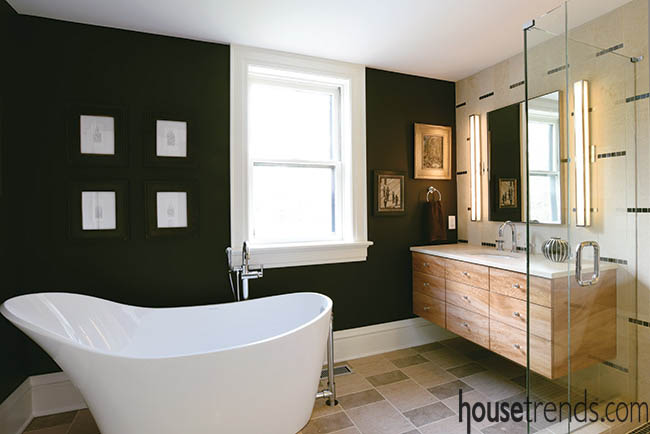 The shower has been transformed from a closed, molded insert to an oversize sanctuary with floor-to-ceiling glass walls.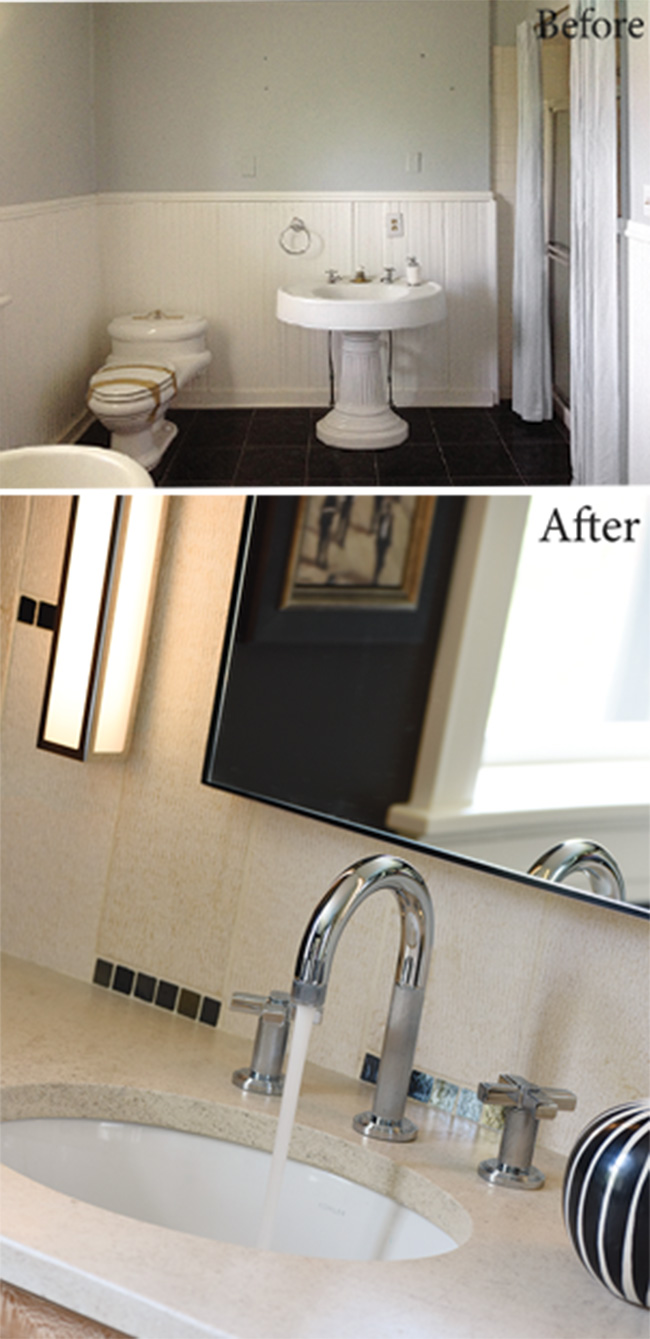 The sink is now closer to a window that grants a full view of the back yard. Finally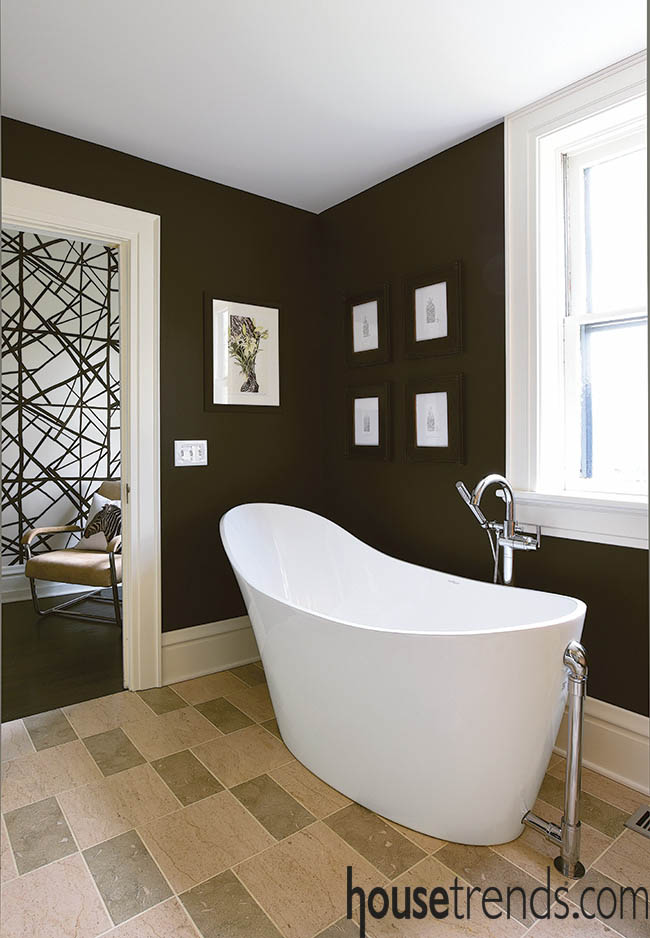 Finally, the bathtub that greets upon first entrance is another in a long line of elegant features in this home.
While Victorian Village prides itself on its historic look and heritage, owners like Feeney and Braun are instrumental in revitalizing homes in this vibrant community bringing 21st century conveniences to century-old homes.