The constant evolution of home design makes staying on top of the latest trends tricky—that's why we've done the homework for you. Whether you're looking to build a new home or update an existing one, read on to discover what's hot in house plans.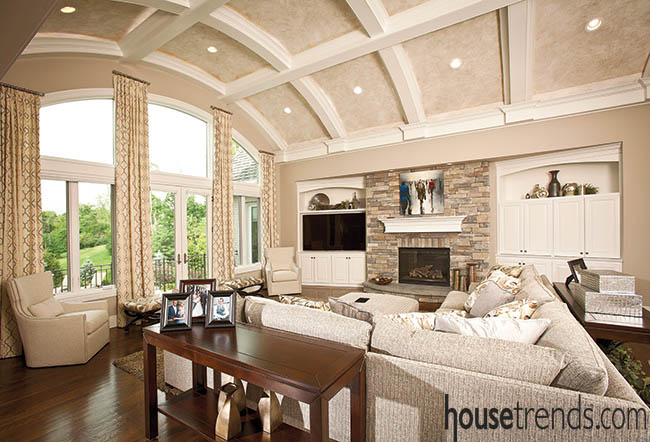 Say goodbye to formal living and dining rooms and hello to the great room. The lines between living room, dining room and kitchen are blurred as great rooms take the stage.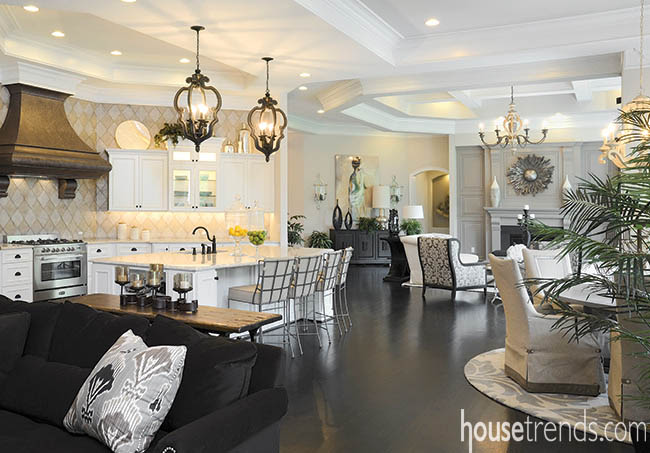 Bernie Kurlemann, sales and project management at Classic Living Homes, says homeowners are being more practical with their space and "building what they want to live in, instead of trying to live in what they have built." A spacious, multifunctional great room allows living and entertaining to coexist in the heart of the home.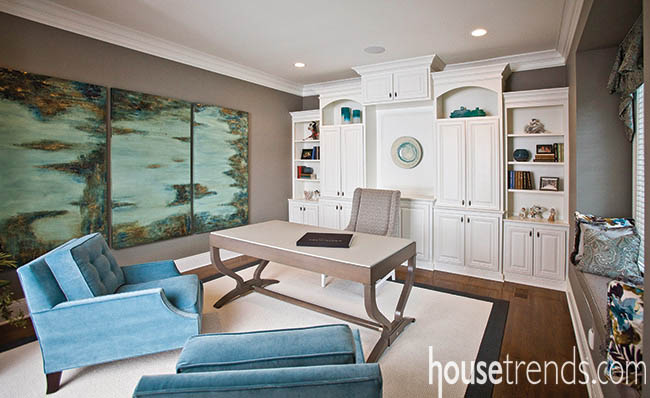 Gray is here to stay as the new neutral. Seen in a variety of shades ranging from soft and serene to dark and dramatic, gray is extremely versatile, pairing well with practically every color.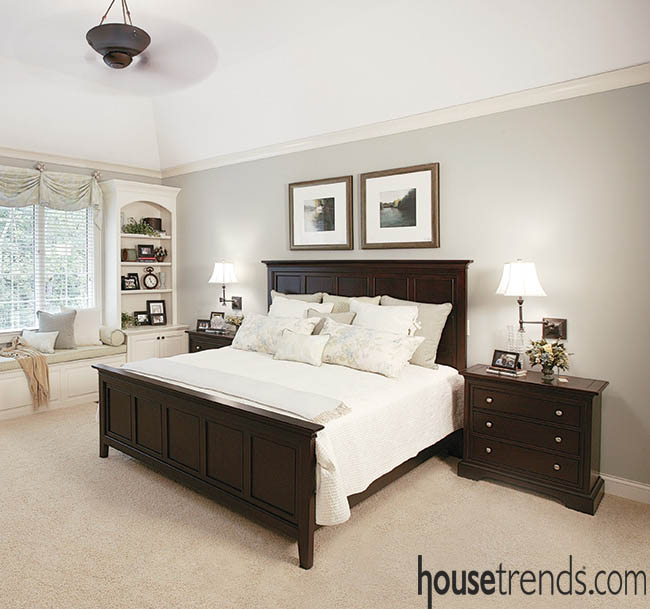 Use on the walls, cabinets or furniture to bring tranquility and sophistication to your home.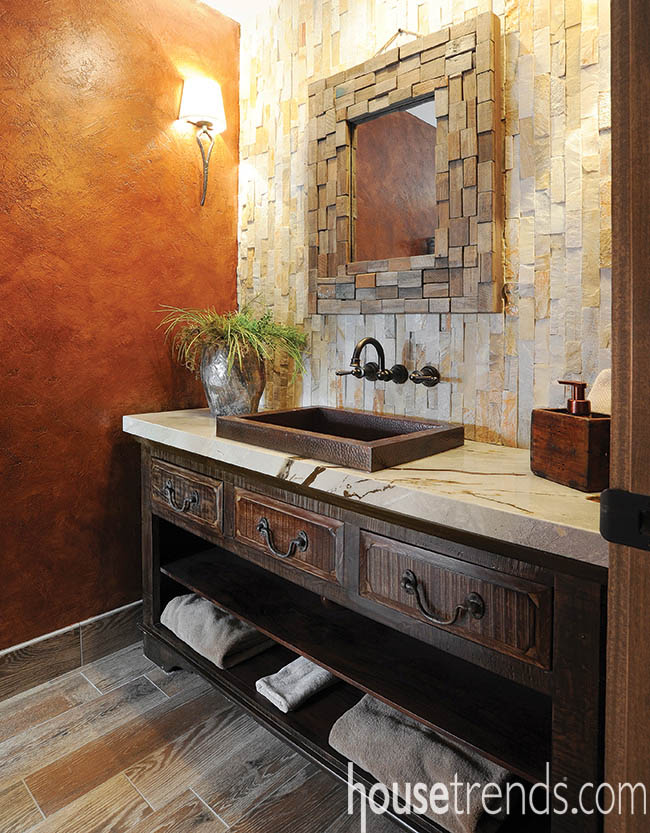 An old design rule once said that all interior metal finishes should match. 2015 has shown that it's time to break the rules—and it's not only allowed, it's encouraged. Mixtures of gold, bronze, gunmetal, copper and silver can beautifully cohabitate, adding depth and visual interest to any space.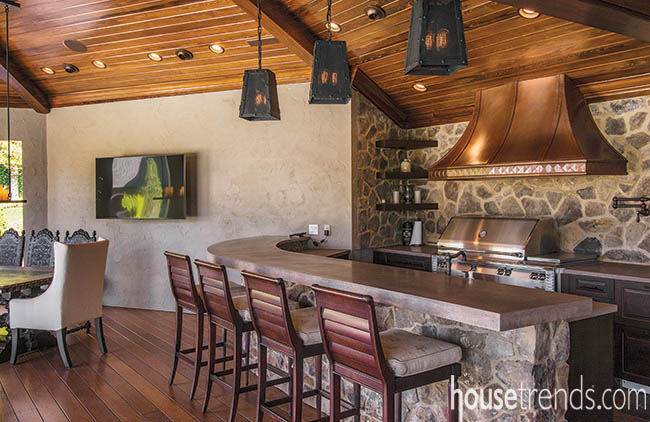 Dive boldly into this trend by pairing cool metal, such as silver or stainless steel, with a warm metal, like gold or brass.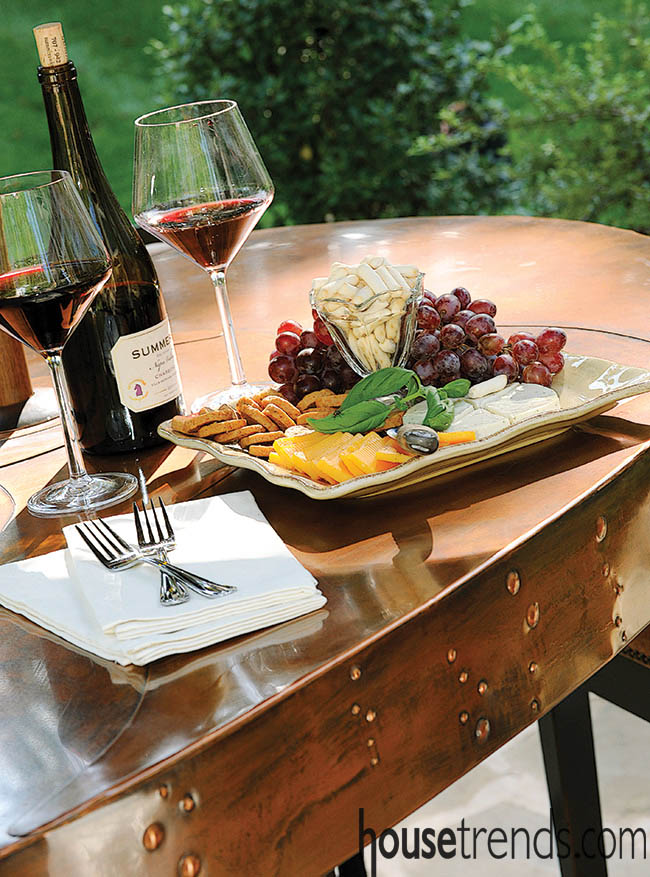 Back with a vengeance, copper continues to be the latest "it" metal. Seen in everything from farmhouse sinks to bathtubs, pendant lighting to kitchen hardware, its rosy glow creates a warm ambience throughout the home.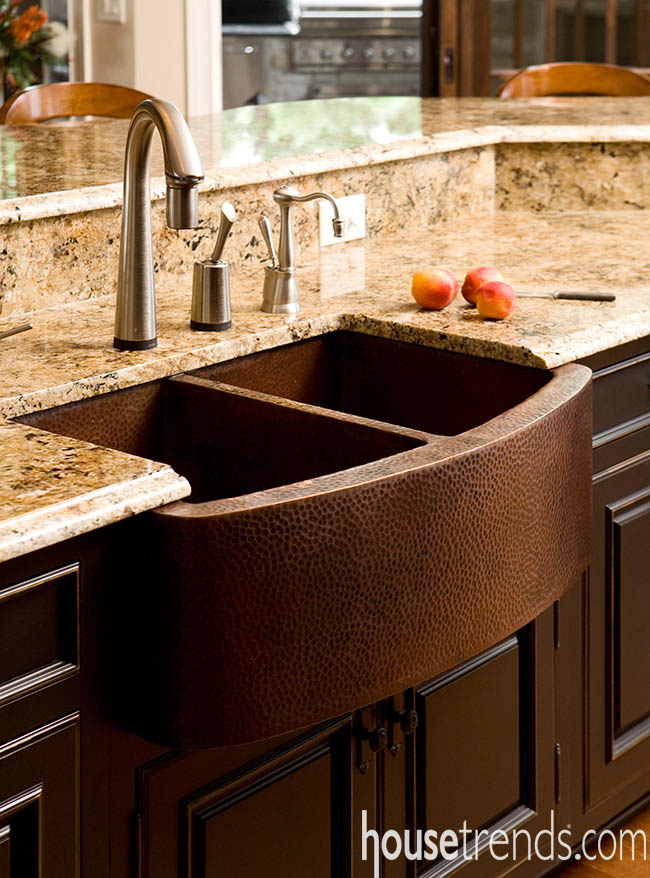 Create a modern look by pairing this industrial metal with raw materials like wood and brick.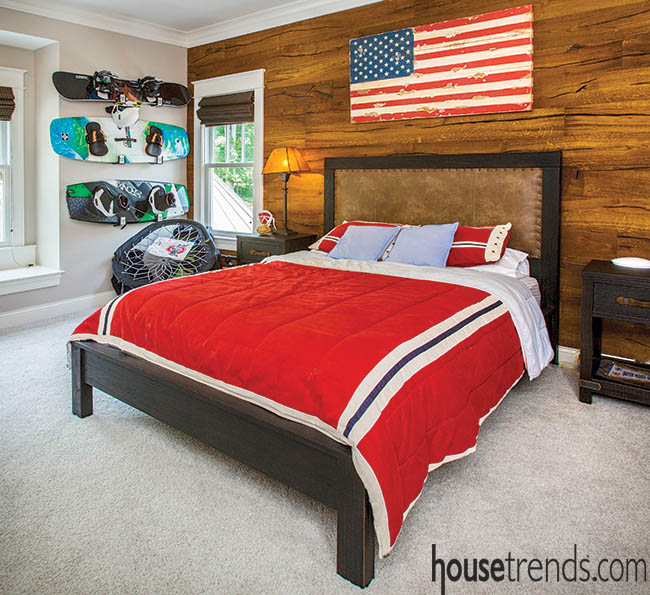 Using reclaimed barn siding in your home is not only environmentally friendly—it's design friendly too.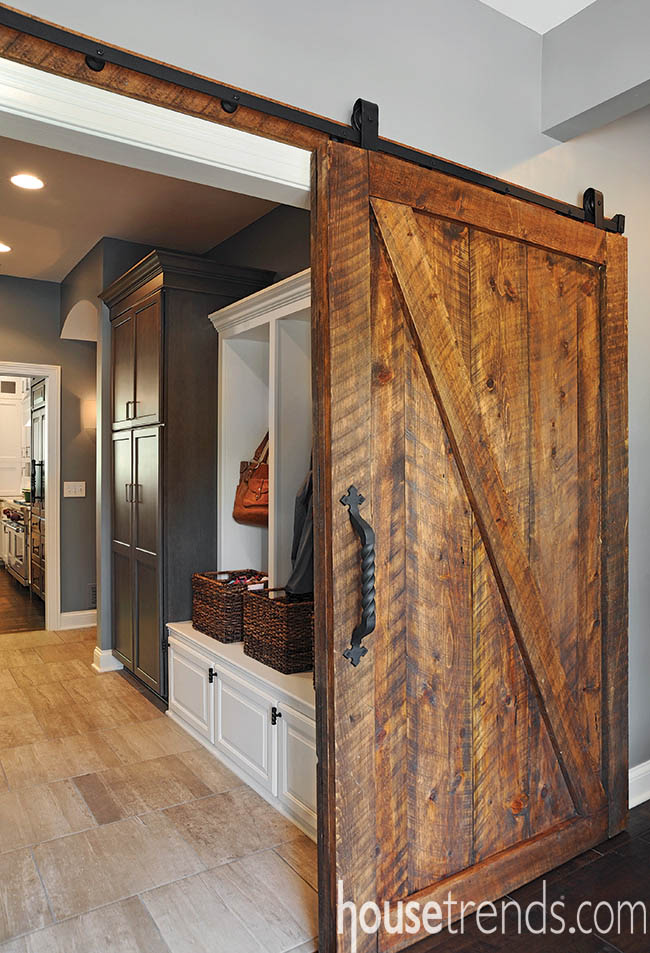 The salvaged lumber is naturally textured and weathered, resulting in a one-of-a-kind look.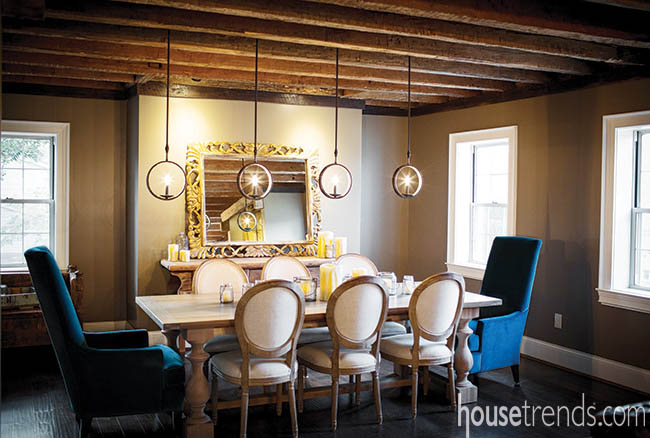 Blending well with both contemporary and rustic design elements, barn siding finds new life in kitchen islands, wall paneling, sliding doors and farm tables.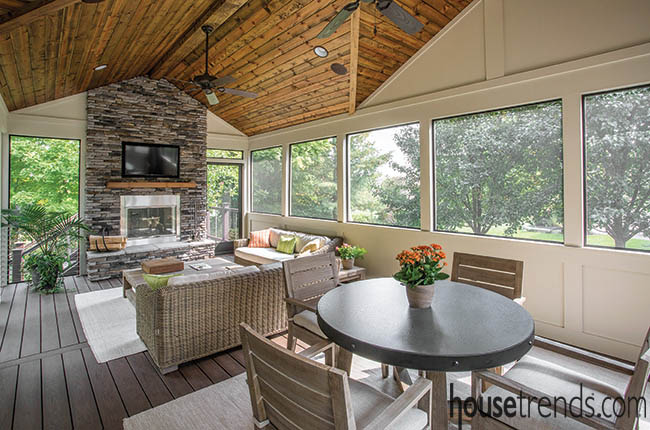 Humble patios are getting an upgrade as homeowners want comfortable outdoor spaces that serve as an extension of the indoors. Mark Schnicke, vice president of The Schnicke Company likens these spaces to outdoor family rooms, complete with fireplaces, ceiling fans and TVs.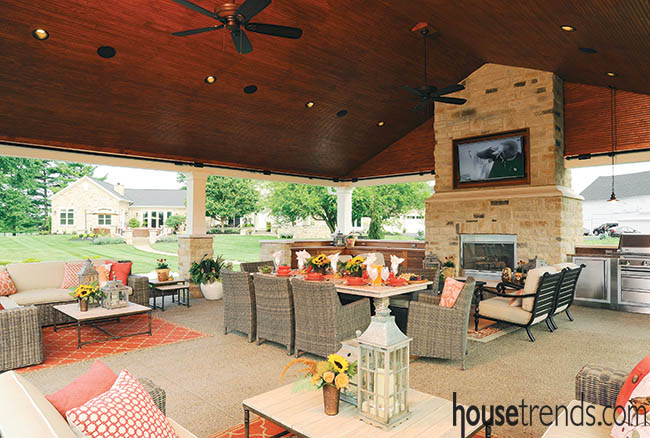 And for those who enjoy entertaining, there's a rise in fully functional outdoor kitchens capable of holding their own with most indoor versions.