The shingle-style dwellings of Nantucket are at once fanciful and practical, grand yet welcoming. Today, in one of Cleveland's eastern suburbs, a home named for that historic island strikes the same kind of balance. Rather than fronting a shoreline, this Nantucket sits at the fringe of a forest in Bainbridge's Canyon Woods.
On the outside, everything about this 5,400-square-foot home, which was designed and built by Alexandra Fine Homes, Chesterland, is a tribute to New England. Inside, function trumps formality to make a home that truly works for families.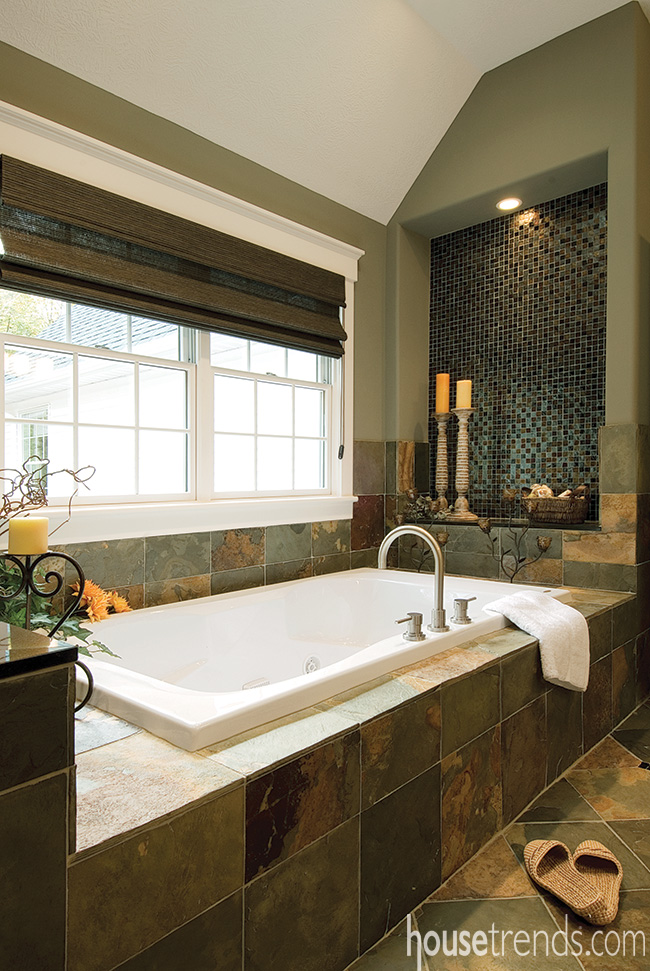 When it's time to retreat, Nantucket promises sanctuary on its upper level. Behind the double doors of the master suite, a spa-like master bath beckons.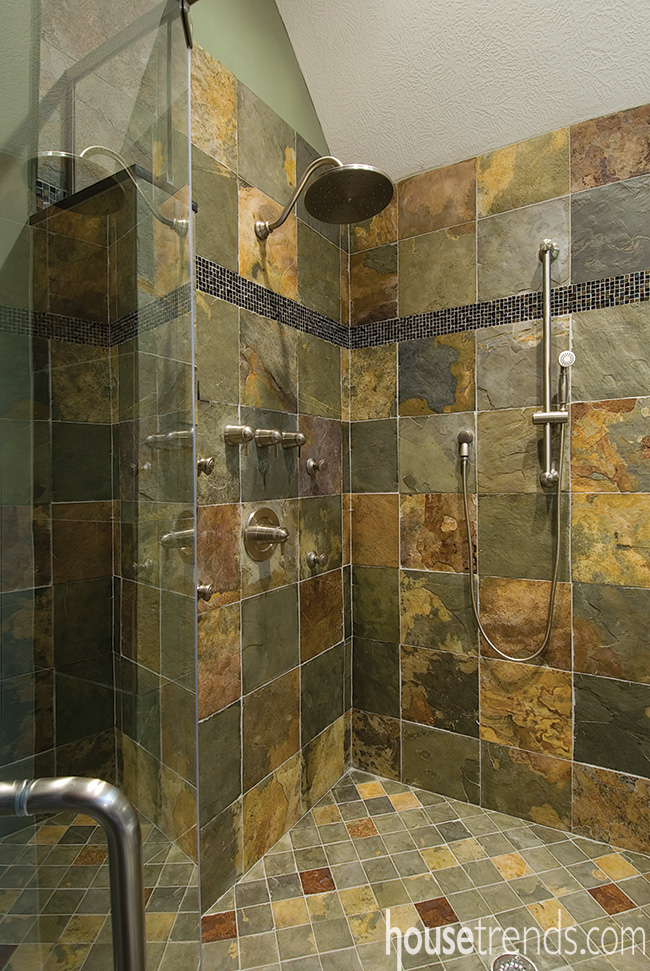 Slide into the jetted tub, unwind in the multi-spray shower, and savor the tranquil décor.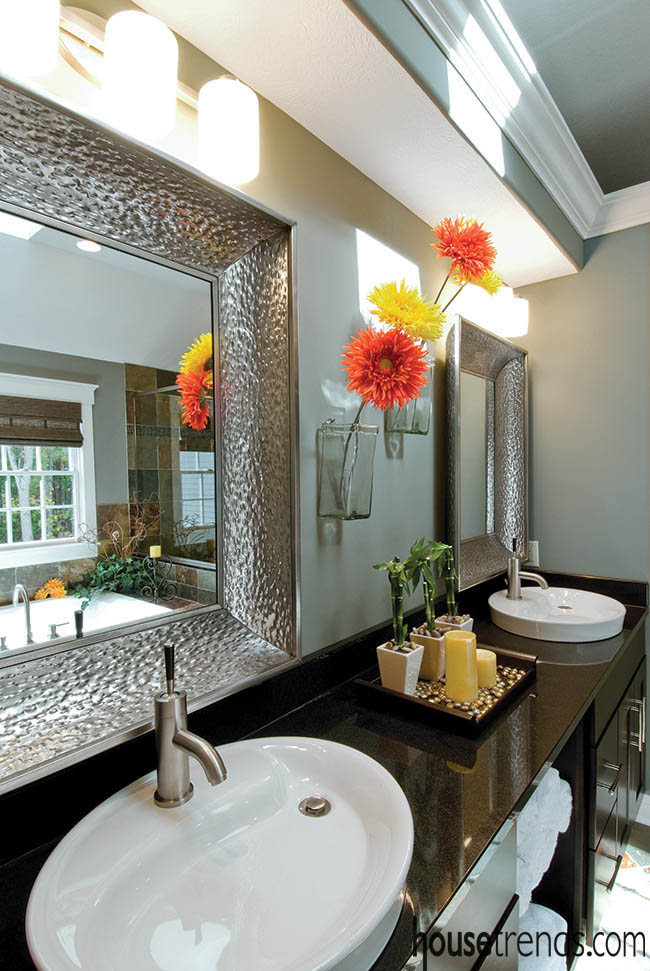 Zen-inspired touches include natural slate tiles with luminous glass insets, a glossy black, open-shelved double vanity, and yin-yang-shaped sink basins.
For its artful marriage of looks and livability, the Nantucket has earned critical acclaim, including a Home of the Year Award from the Home Builders Association of Greater Cleveland. With a hats-off to history and a willing embrace of what's happening today, the Nantucket feeds the soul and spirit of the American family.