Like their adult counterparts, social media often shapes kids' tastes and sense of style, but children can be trendsetters in their own right. When it comes to their bedrooms, a sacred space where they will spend a lot of their time, many children like to have a voice and a hand in decorating choices. Even with a parent's guidance, many choices are made based on how the décor fits the individual child's personality.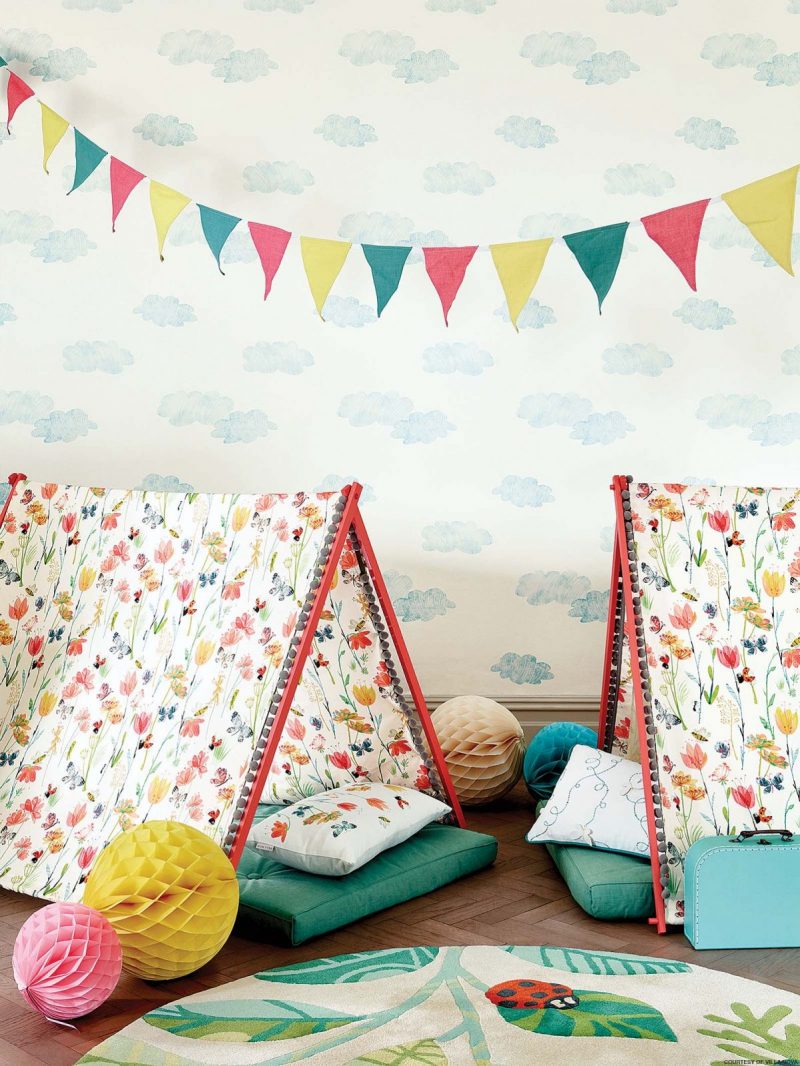 The buzzword in bedroom décor for children is playful. Bright colors, whimsical patterns, mix-and-match styles, along with contrasting fabrics, textures and textiles, are at the top of the list. Alternatively, a neutral palette complemented by pops of color is another way to approach a kid's bedroom design. Some children like to choose themes for their rooms, whether that be reflective of a favorite hobby, sport, animal, cartoon character or Disney princess.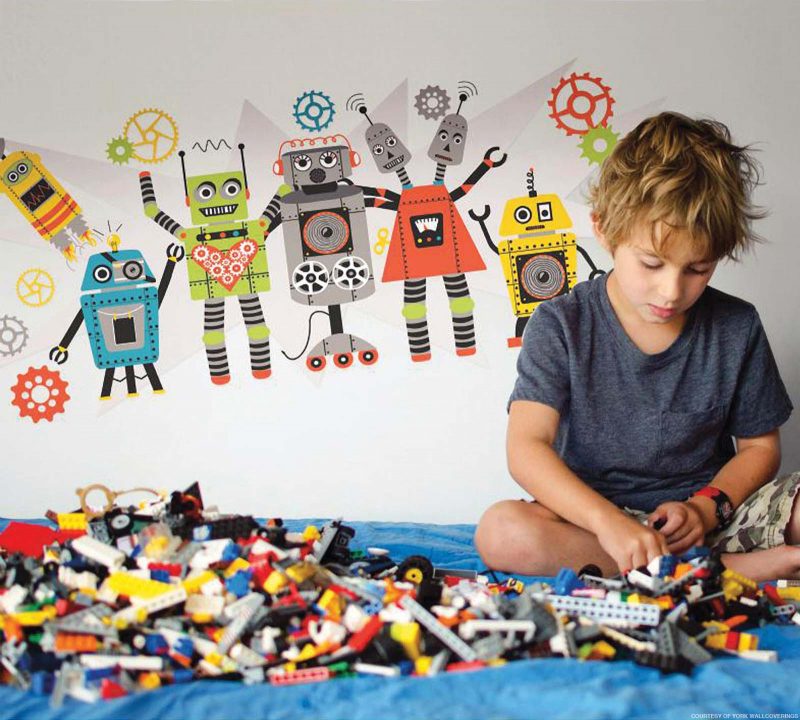 "What is so special about décor now is how personal and informal good design can be. Every level of décor aficionado has a voice and a reasonably priced channel to work from to create their unique space," says Carol Miller, PR and Product Marketing Manager for York Wallcoverings. "Children's spaces today are an extension of family taste and values, often moving from small child through teen concepts in their use. Adaptability and joyful sophistication is key."
Fortunately, today's child has a myriad of style options from wall treatments to furniture to accessories.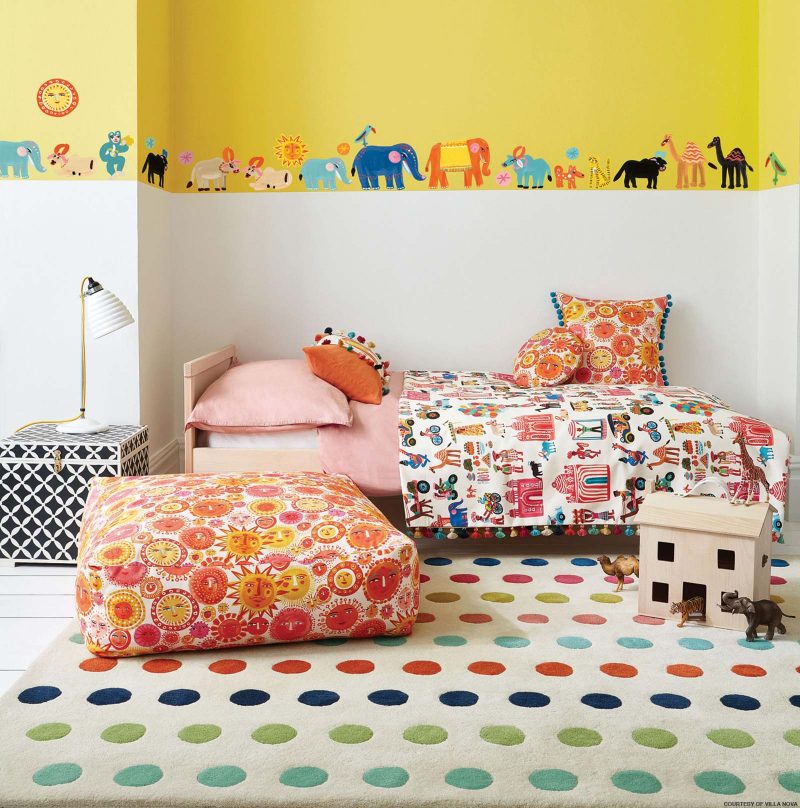 Imaginative wall treatments
Whether the choice is paint or wall treatments, the goal in decorating a child's bedroom is to reflect the personality of its occupant.
Rather than cover a whole wall in wallpaper, a wallpaper border could do the trick, like the 100 Million Years Ago border depicting prehistoric creatures from York Wallcoverings, sure to delight many young dinosaur aficionados.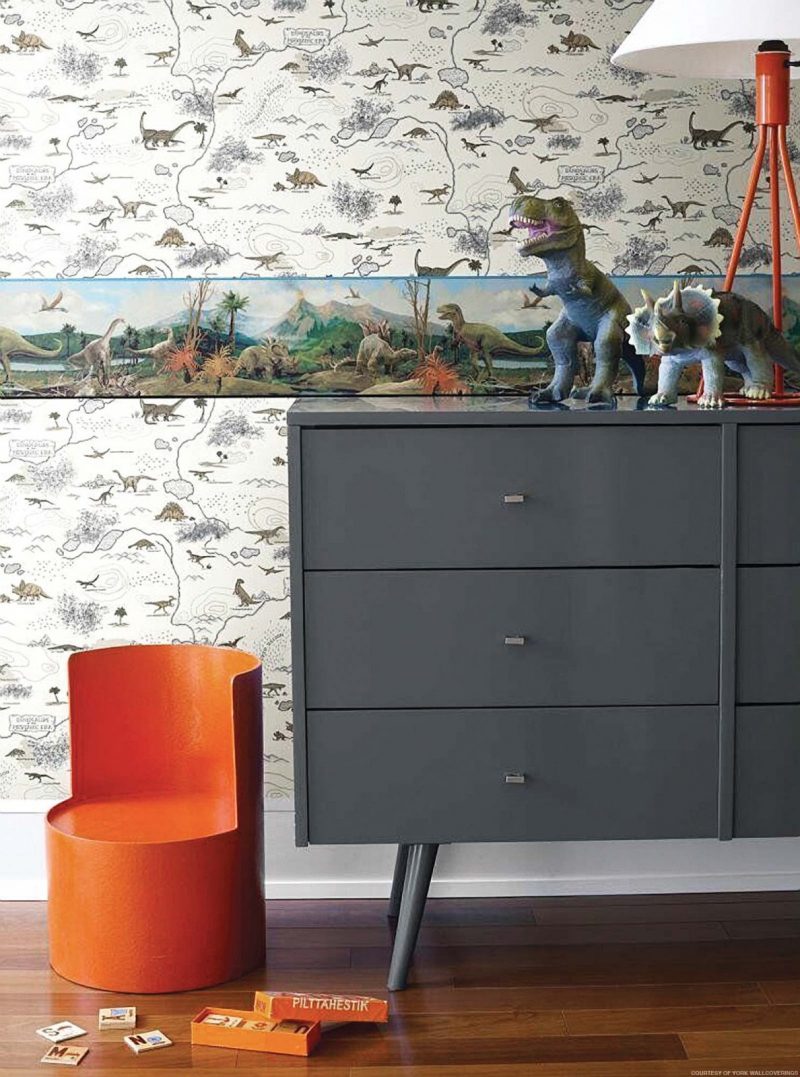 "Modern children's décor focuses on whimsy and imagination, with soft colors and shapes that beckon wonder," Miller says.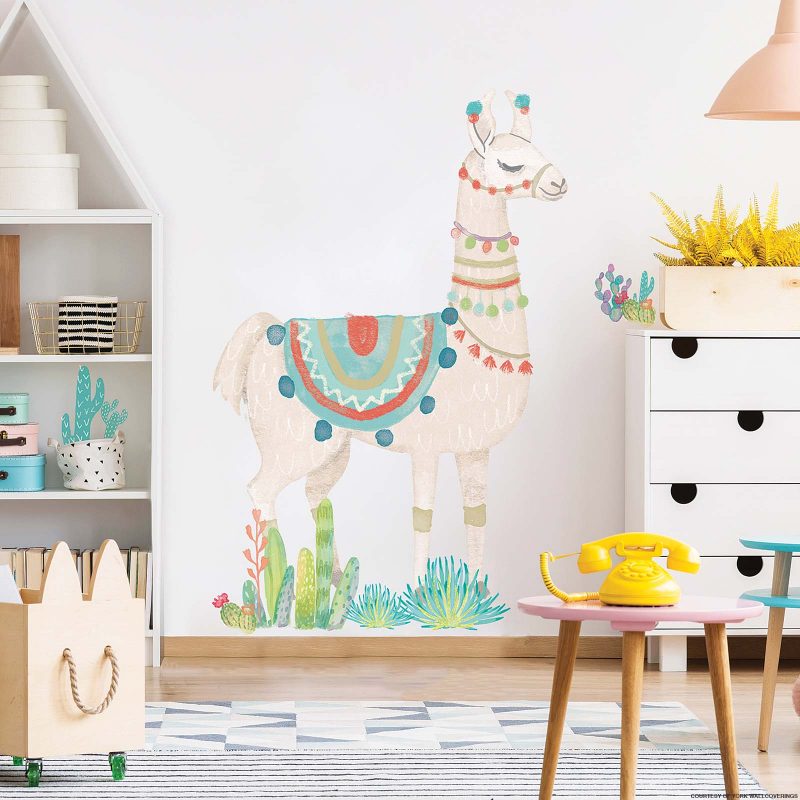 To that end, York Wallcoverings also carries a variety of removable wallpaper, from its RoomMates collection, such as the playful Doodle Scallop peel and stick wallpaper and the lively Watercolor Llama Giant wall decal.
The Cactus Growth Chart by Chasing Paper is a peel and stick product that growing children will love as they chart their own development.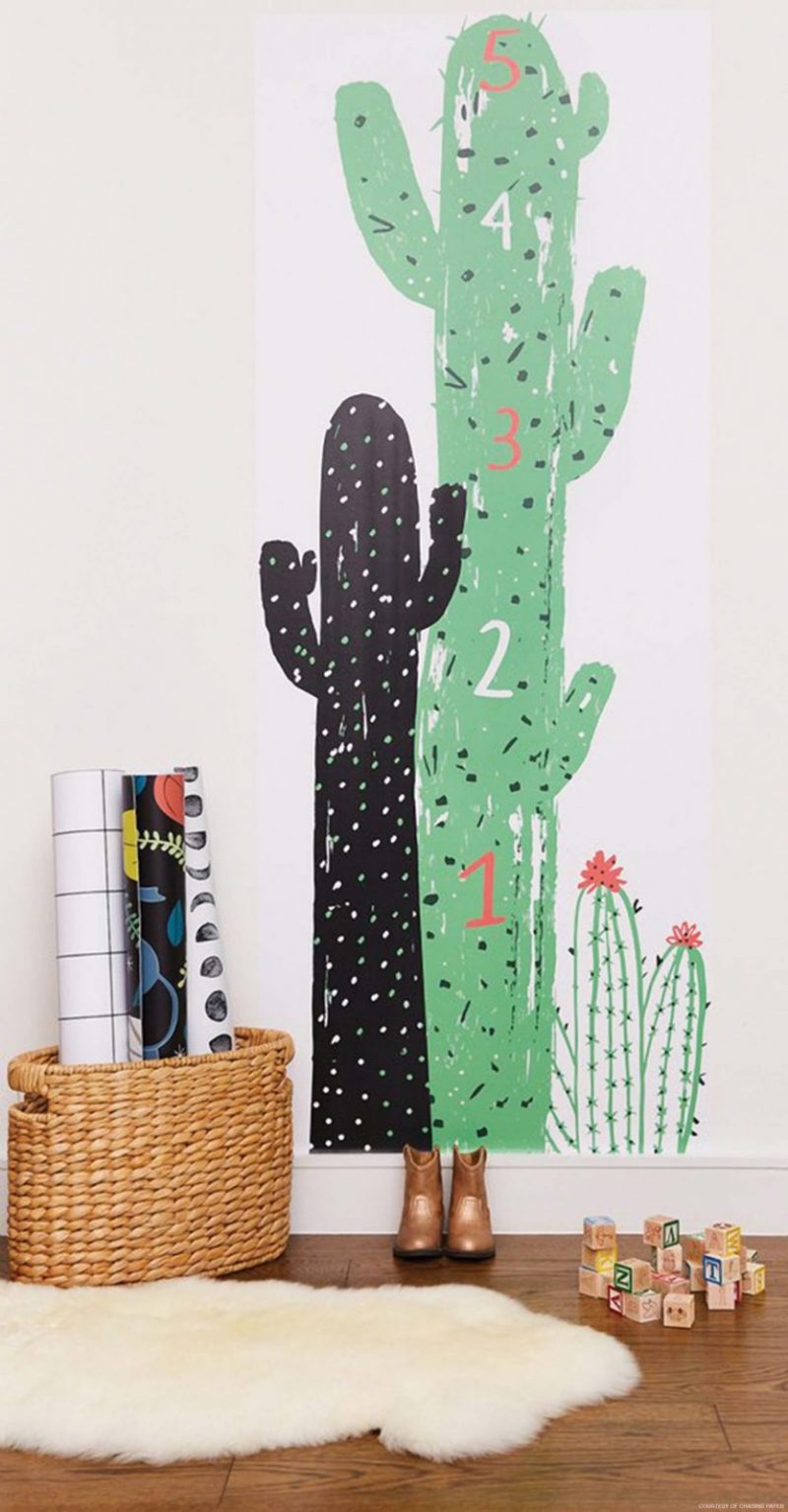 Daydreaming about faraway places is a child's birthright. Artist Christopher Corr transports kids across an ocean with his Teeny Santorini wall covering from Villa Nova, featuring simple sketches of a Mediterranean village, or the busy Manhattan setting with his New York City wall covering that depicts taxis driving below the famed skyline.
Whimsical accessories
Inspired by a certain wicked witch, but designed for a princess, the pink Magical Mirror by Circu indeed has a magic touch—on the outside it looks like a mirror, but houses a television inside.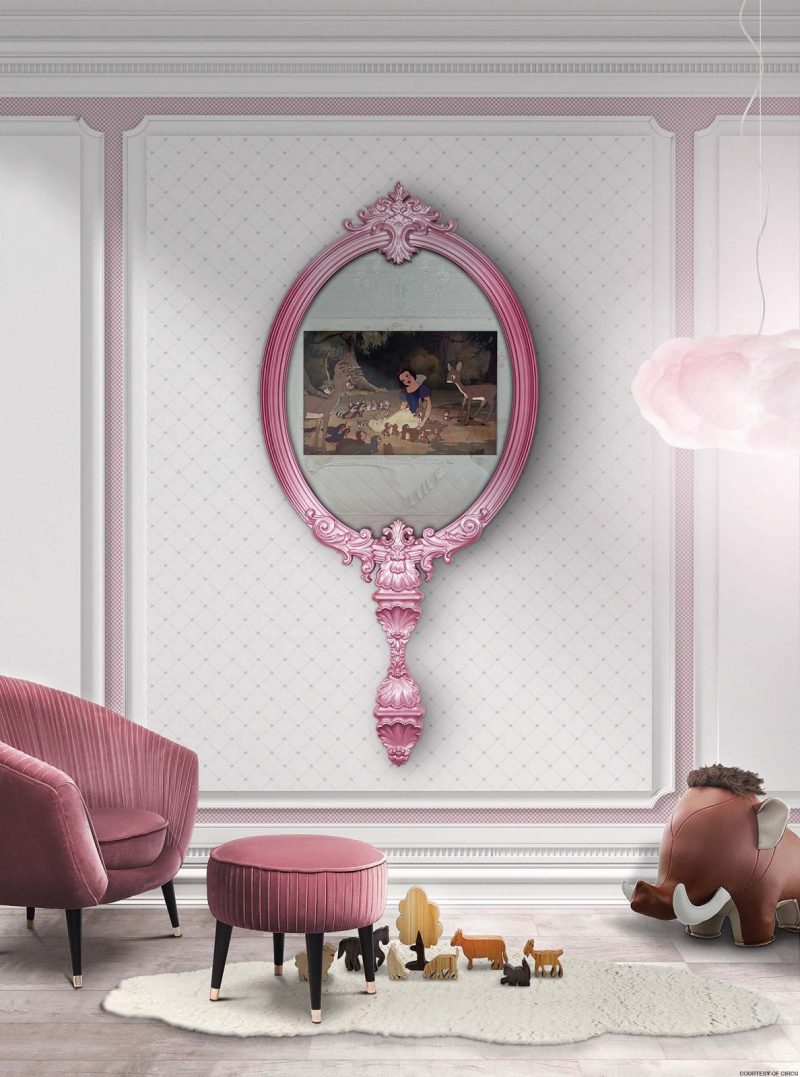 Villa Nova has an array of kids' bedroom accessories sure to complement many styles. The Amazon Rainforest, including the Lily Pad Rug River, the flat-woven Tiny Turtles rug and the Amazon cushion featuring two wading flamingos, was the inspiration for the Frann Preston-Gannon collection.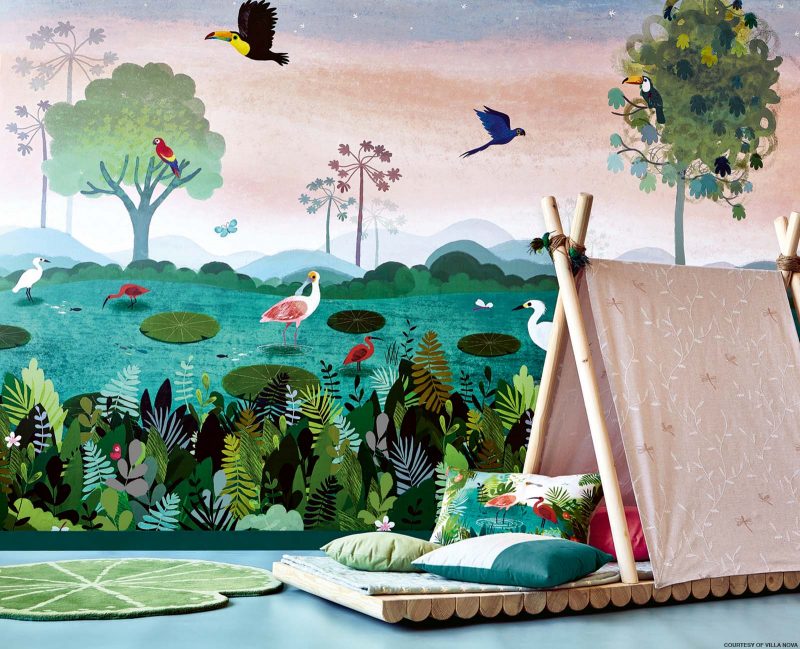 Another featured designer from Villa Nova is Yuval Zommer, whose designs reflect friends from nature, such as the Ladybugs cushion, illustrating ladybugs relaxing on leaves, and the matching hand-tufted Ladybugs rug.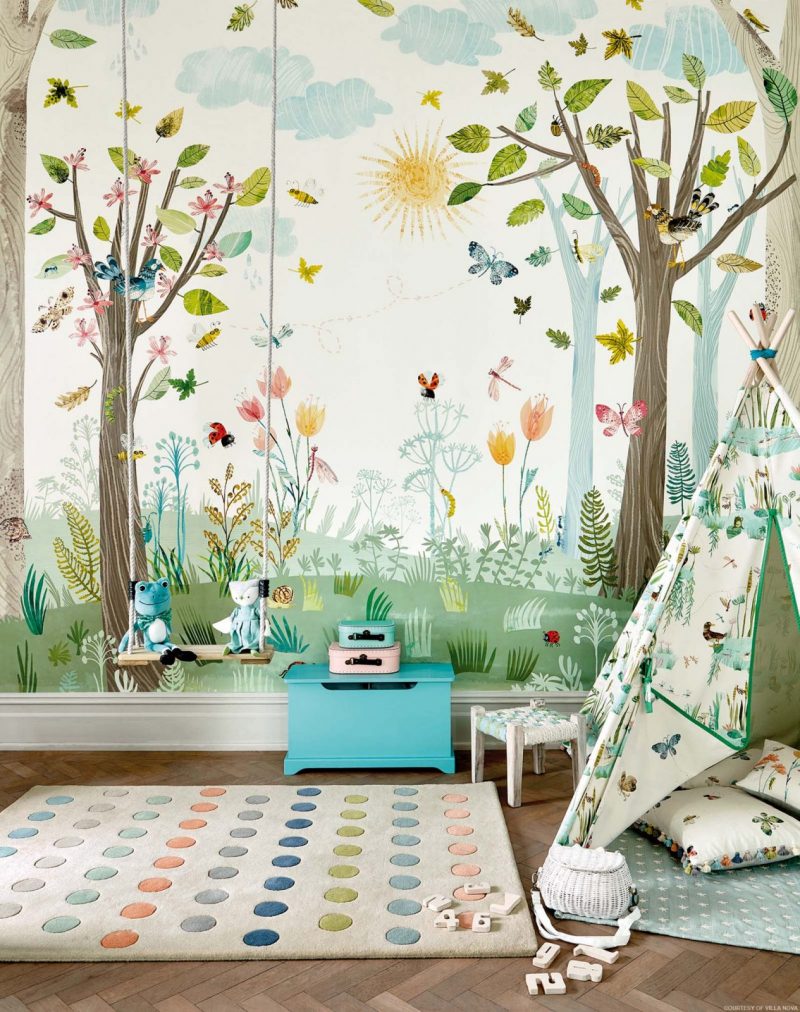 The Christopher Corr collection from Villa Nova is bright and fanciful, like its Sundance cushion featuring a collection of smiley-face sunshines and the happy-go-lucky Sundance rug.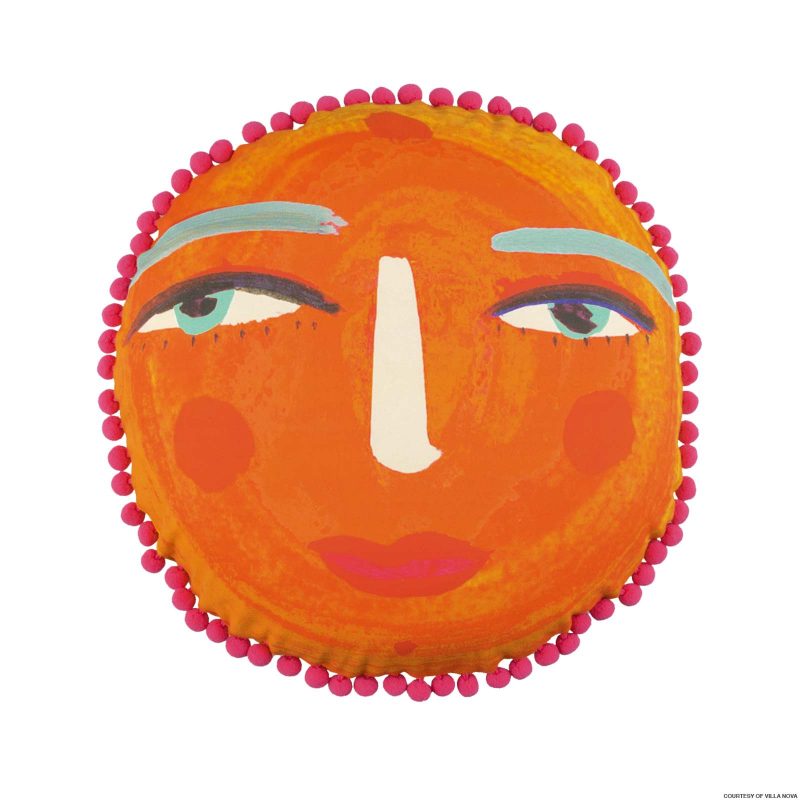 Fantasy furniture
From beds to desks to chairs, kids' bedroom furniture should be fun as much as it is functional. Most kids are wildly imaginative, so furniture that sparks creativity is always popular.
Beds with a built-in loft or one that has a "tree house" built over it, like the one by Pottery Barn Kids, is fun for children, both for the activity of climbing upward into a secret space and for the encouragement of imagination. Similarly, Crate & Kids, the kid-oriented Crate & Barrel line, has a Tiny House twin bed, which captures the feeling of living in your own house.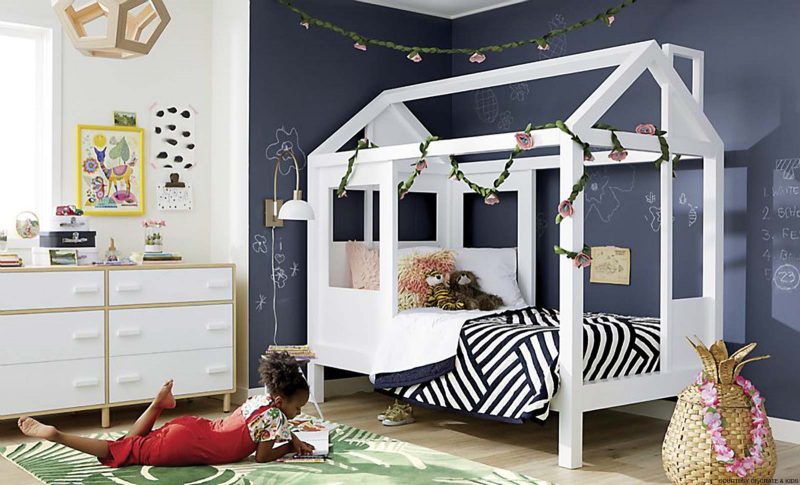 Circu's Fantasy Air Balloon will have every child dreaming about floating up, up and away, while the Teepee Room, a children's tent bed, can accommodate built-in bookshelves.
This year, the hot seat for children's chairs includes animal themes, such as the oak and walnut Bambi chair by Hygge Life, sculpted to look like a reindeer, or the company's eclectic elephant chairs and table made from European beech wood.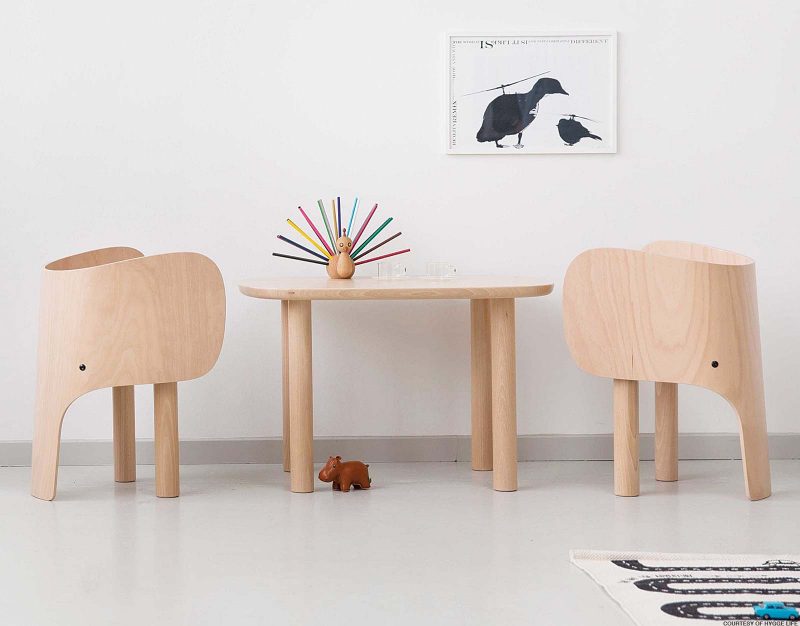 Once in a while, a kid has to sit down and do homework or make an art project. The Christopher Corr New York desk, a Villa Nova product, with its glass top and neon chairs, reflects the bright lights of the Big Apple.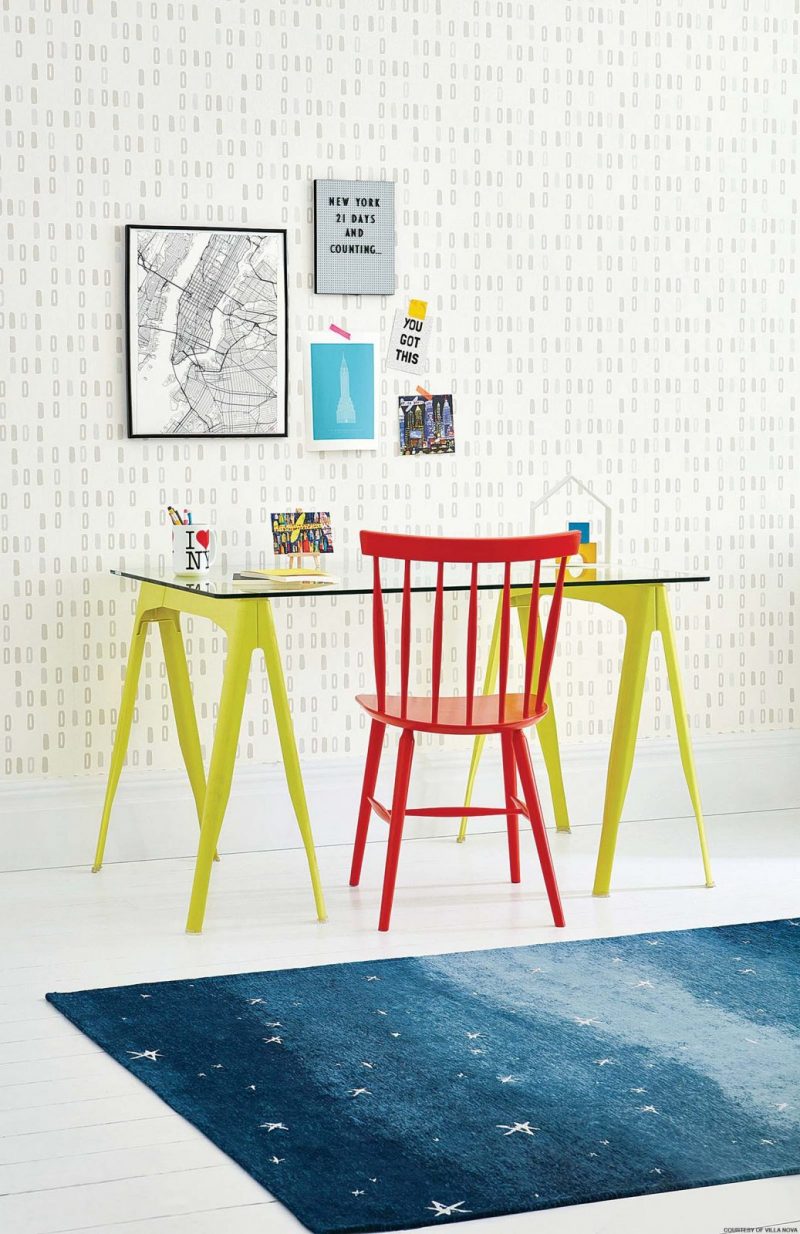 When playtime is over, toys need to be put away, perhaps in Circu's gold toy box, finished in gold leaf, built to resemble a gold bar.