Step aside, stainless steel—brass is back. Just like fashion trends (Ahem: tie-dye, feathers and choker necklaces), interior design trends inevitably come back around. But if you're picturing the gaudy brass of the 1980s, think again. Today's brass represents luxury without showiness, warmth without pretension.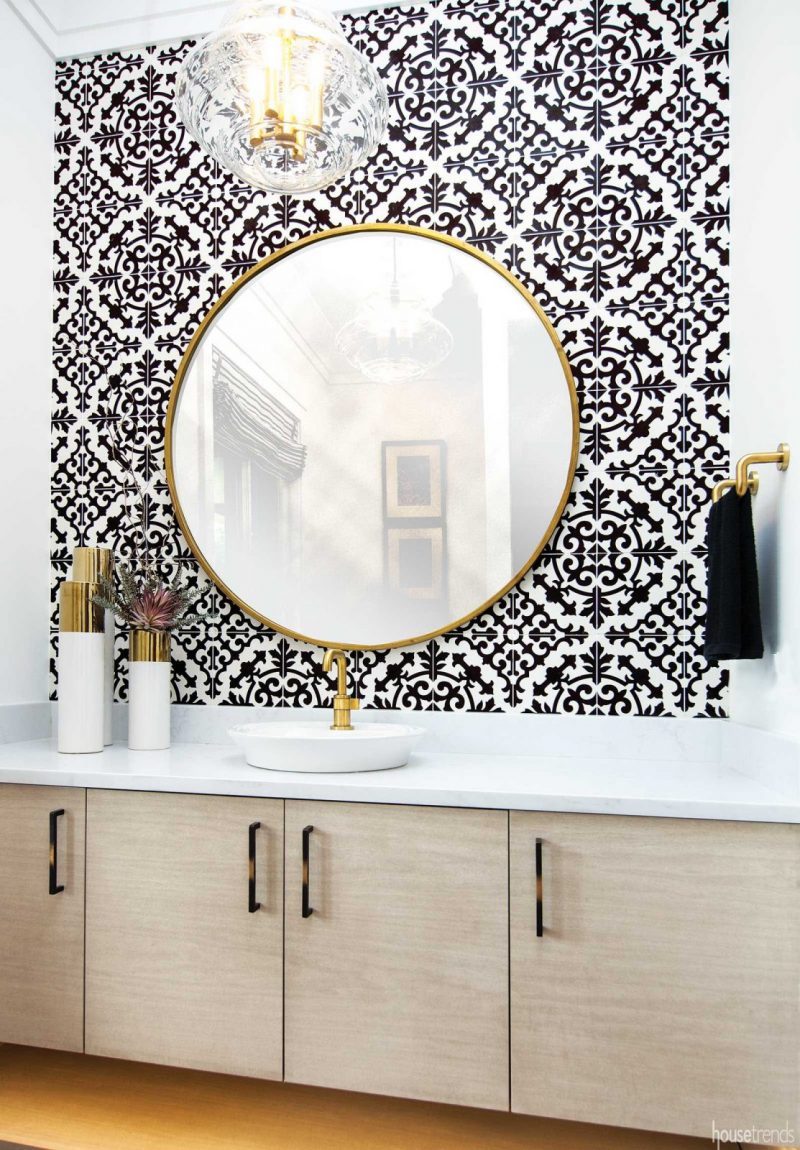 Luxuriously understated
"Brass may have the reputation of looking dated; however, we believe brass is a time-honored finish," explains Erin Tober, showroom manager at Ferguson in Warrensville Heights, Ohio. "Today's brass is much more understated and luxurious than its predecessor and it's made with high-quality metals. Homeowners are embracing today's brass, which is muted, warm and becomes more beautiful with age."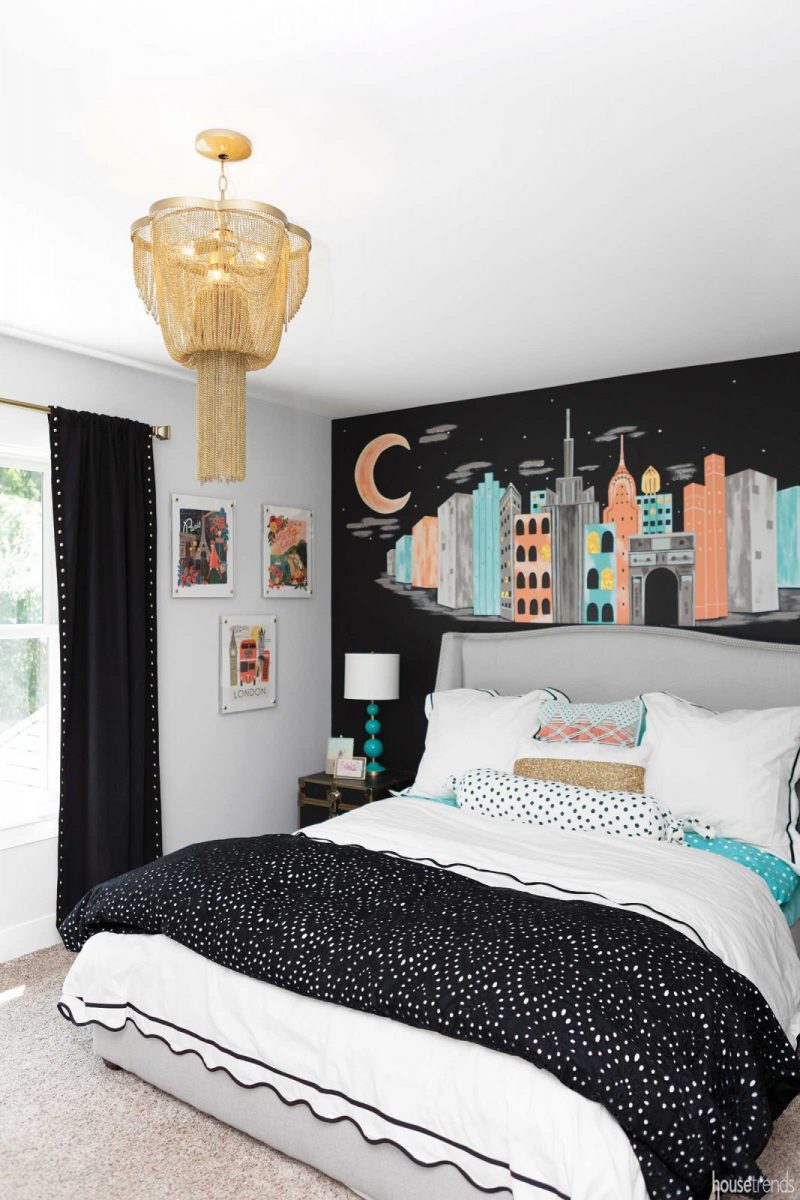 But designers acknowledge that it can be challenging to incorporate brass in a way that looks contemporary and not dated. Then there's the issue of embracing the brass trend without breaking the bank. One relatively inexpensive way to freshen up your space is to treat brass as an accessory, sprinkling it throughout different rooms. Brass drawer pulls and cabinet knobs, as well as brass finials and fixtures, are good starting places.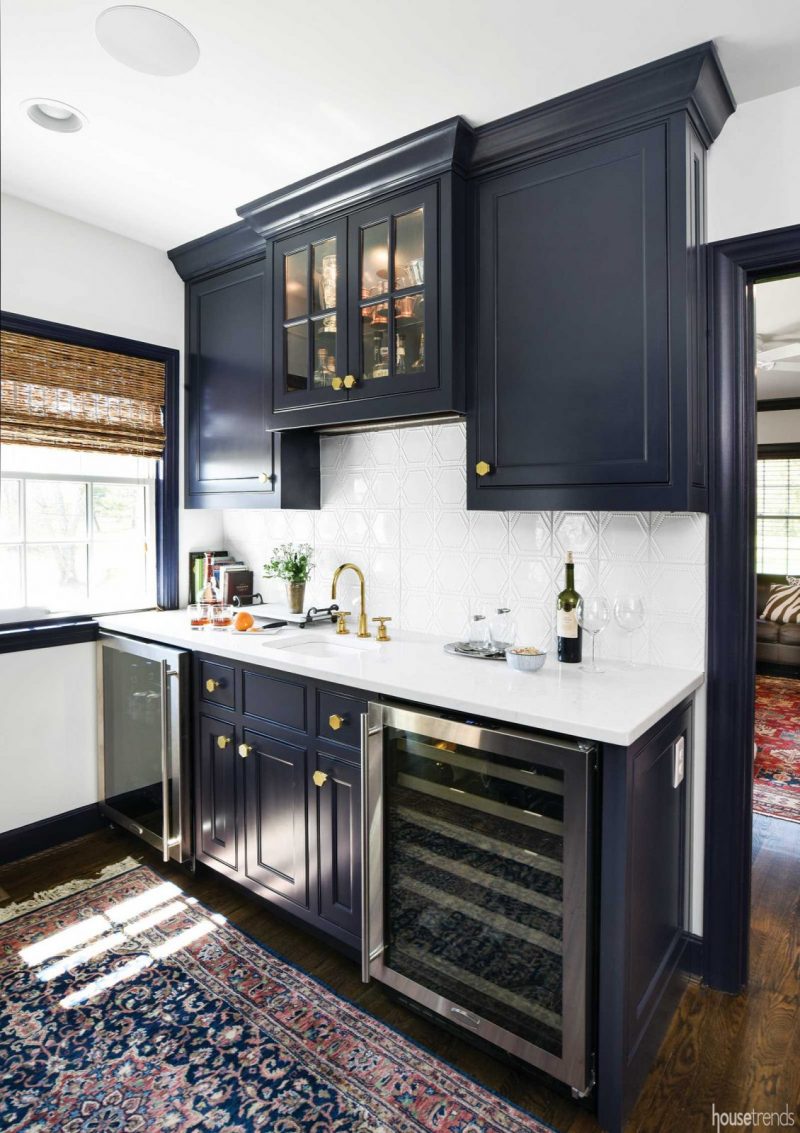 "The inclusion of a brass faucet, hardware or light adds a layer of radiance and hue to spaces that have become traditionally monochromatic over the past few years," says Tober. "In fact, lighting is our favorite way to adopt the trend. Whether it's a chandelier or wall sconces, a light fixture in brass elegantly demonstrates the warmth of the finish and becomes your room's statement piece."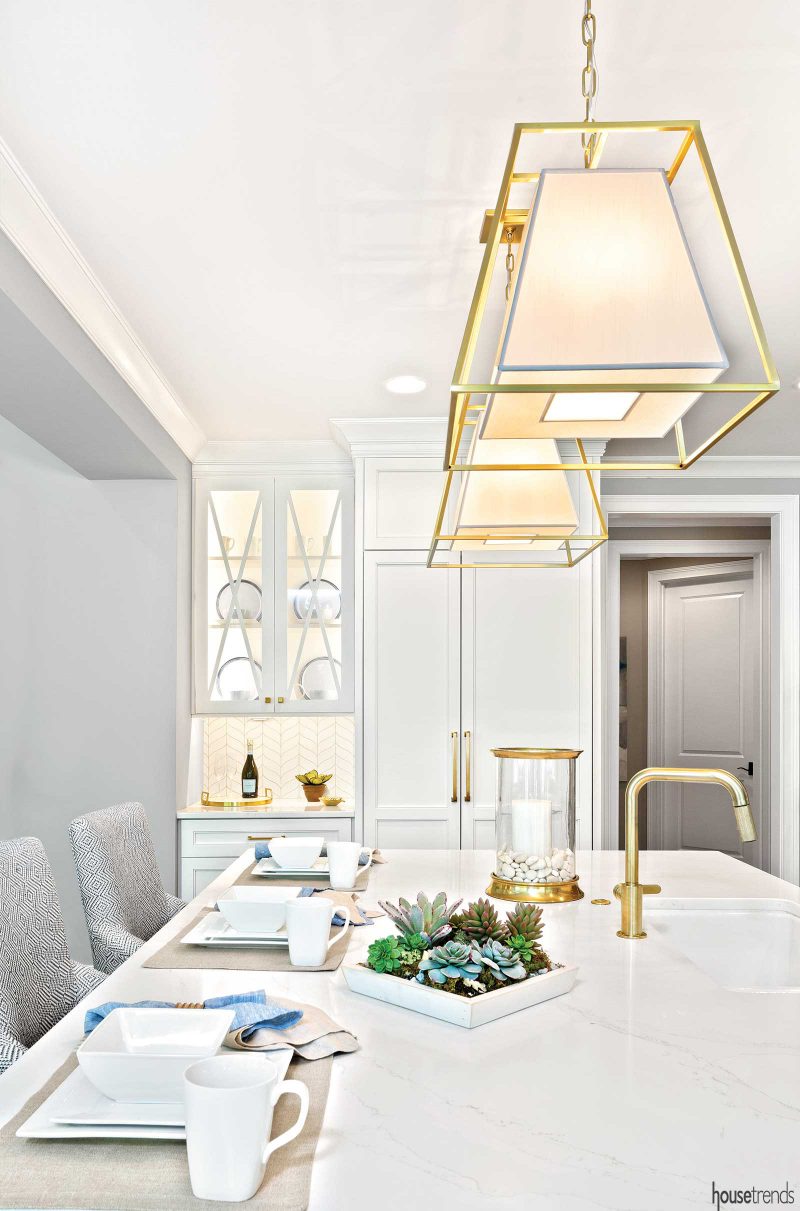 Selecting the perfect combination
It's also important to select the right brass finish. Avoid pieces with a shiny lacquer finish or with yellow undertones. Matte and/or muted tones are versatile enough to invite life into a room without being overpowering. It's always useful to fully think through pairings and color schemes, but brass is the new black—it goes with anything, whether on a color wheel or part of another metal family, including satin or brushed nickel, stainless steel or oil-rubbed bronze.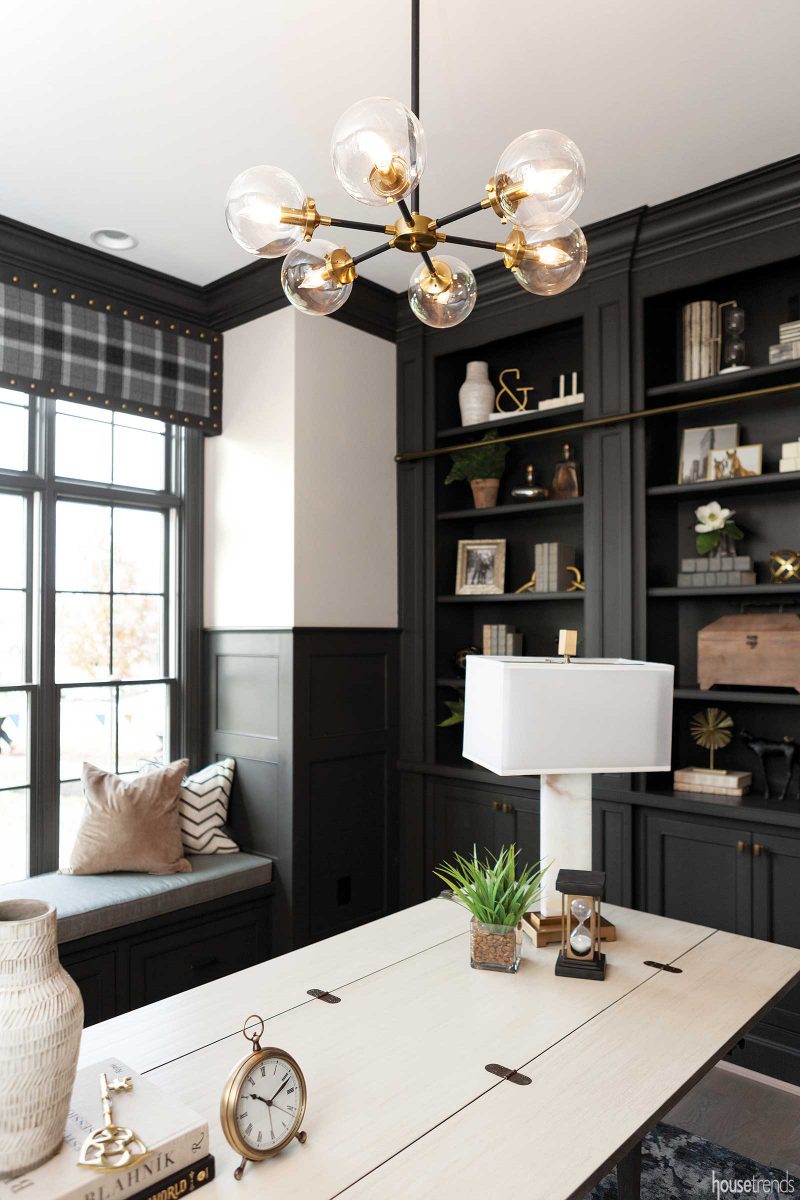 Mixing metals is not a new concept and it's one that can add depth and dimension to any space. To confidently begin mixing finishes, Tober suggests pairing today's natural brass with a metallic that is finished similarly, with warm and muted undertones, to maintain a consistent motif.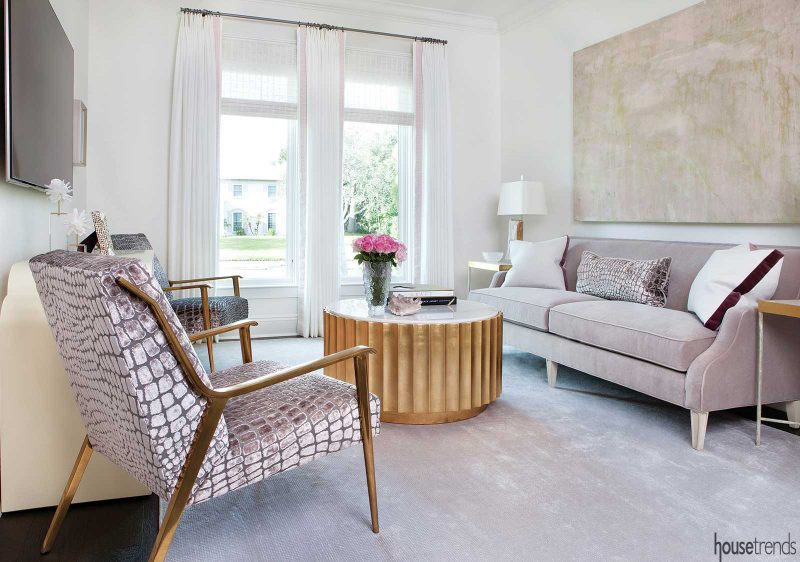 "If you're introducing brass to your kitchen or bath, think of brass as an accent color," says Tober. "Let your original finish be the theme and let brass be the pop of color."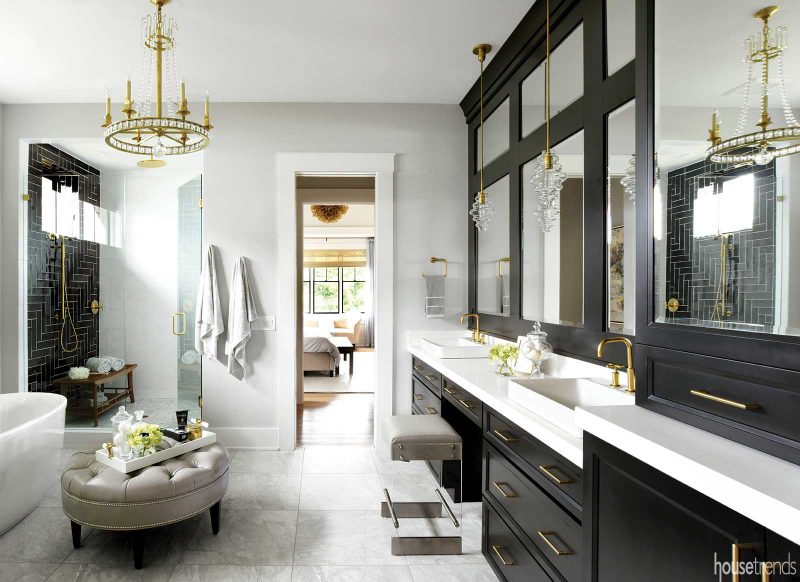 And speaking of colors, "Try combining today's warmer brass with the smoldering hues of gray, graphite or matte black," says Tober. As an example, in the kitchen, you can pair a matte black pull-down faucet and cabinet hardware with brass light fixtures. Brass also hits a graceful note in an all-white kitchen, a look that's currently trending.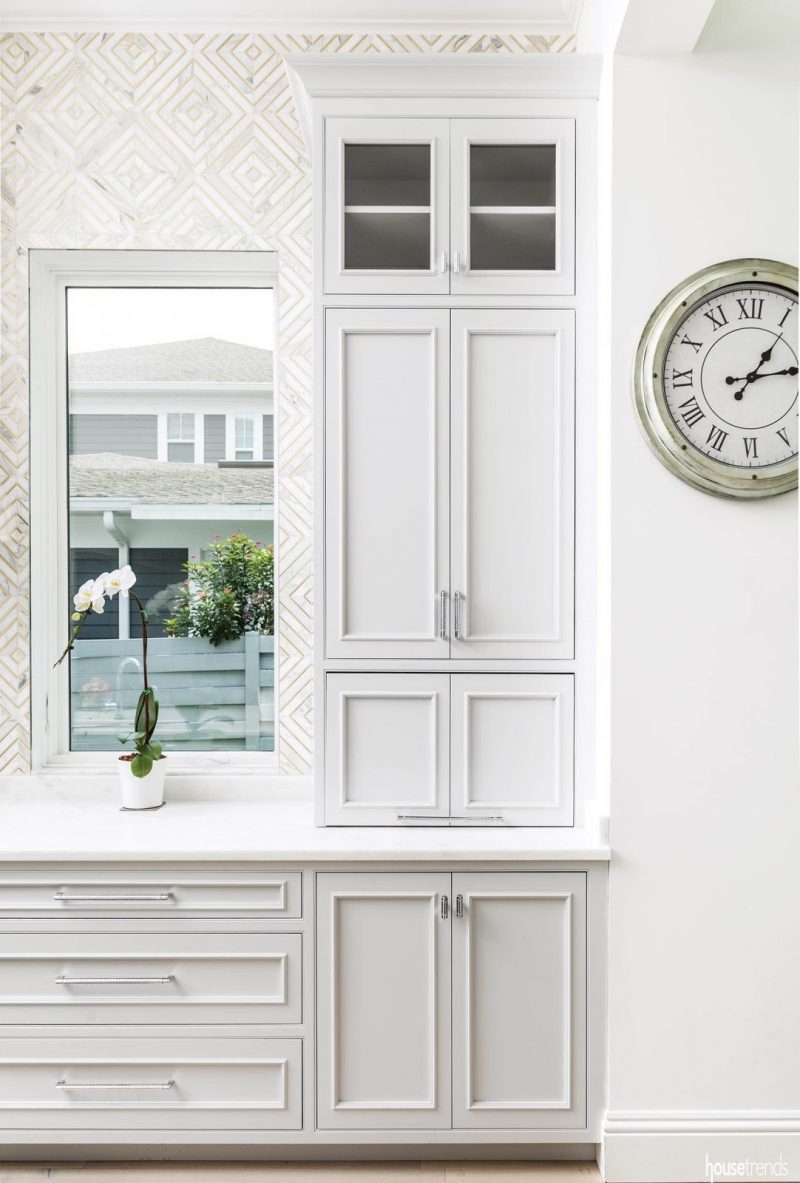 If brass is incorporated properly, it will add a touch of elegance that will never go out of style. And just like the old song says, everything old is new again.