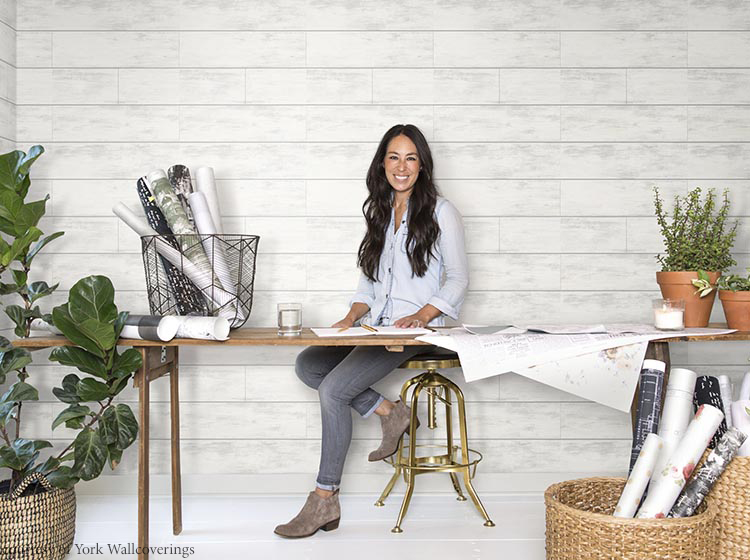 Q. As a home renovation and design celebrity, you no doubt get lots of requests for design advice from friends, family and strangers. What is the one piece of advice that will usually ring true, no matter who is asking?
A. Make your space your own. Don't spend too much time searching the internet for ideas because at the end of the day everyone's story is different, so own that and celebrate your unique style. Of course there are amazing tools out there and inspirational pictures to glean from, but I always encourage people to sit back and think about their family and their own unique story, and build from there.
Q. With four young children in your home, you know that sometimes design has to be functional and adaptable. How do you keep it pretty while keeping it practical?
A. My kids will tell you that my house used to be all about style and having things "just so." But along the way, I realized that nobody loves living in a house where everything revolves around the word "no." With four kids, it was exhausting to hear myself constantly nag about keeping things clean—so one day I just stopped. I started making things about them. I got sofas with slipcovers that could be washed, and I hung up chalkboards they could draw on. I set aside intentional spaces for them to play and create—just small things that made a big difference. This was a pivotal shift for me with design. I realized it was important to not only design homes that were pretty, but also practical for every day life.
Q. How long do you think your love affair with shiplap is going to last? Do you think this horizontal clapboard treatment is trendy or timeless? How do you decide where to use it?
A. I really do think I'll always be drawn to it—especially since there are so many ways it can be used. What I love about shiplap is it is a material they used a hundred years ago behind drywall so any and every time I find it in a renovation, I will make sure we highlight it if the client prefers.
Typically, I'll incorporate shiplap in a space that needs texture or to highlight a focal wall. The great thing about shiplap is that you can stain it or paint it any color you want.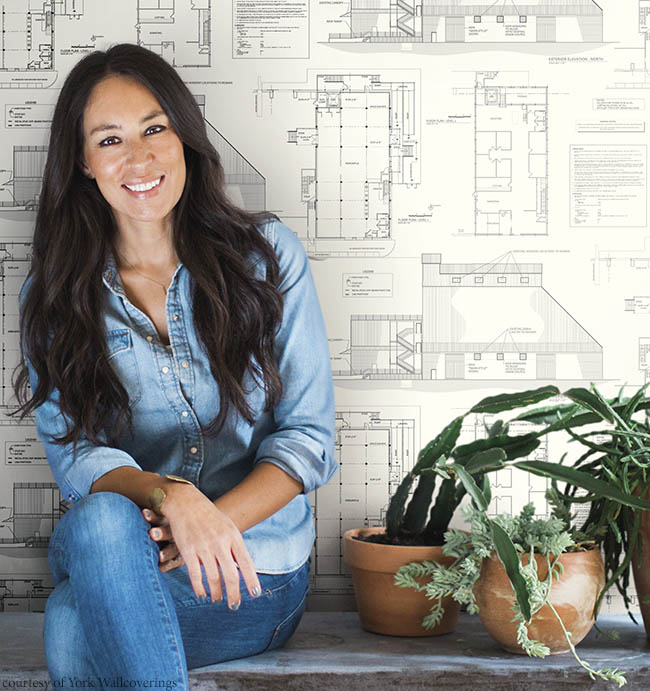 Q. You've picked up a lot of great finds at flea markets and antique stores. Is there one item that stands out that you passed up and wished you hadn't?
A. There was an old architectural piece from a building in NYC that would have made a beautiful headboard. I went back and forth on it and by the time I made up my mind to buy it, it had sold. I still think about that piece even five years later!
Q. Reduce, reuse, recycle is clearly woven into your design philosophy. Are you a fan of dumpster diving? If so, what's the best "free" thing you've picked up from the trash?
A. I'm definitely not above hopping in a dumpster if need be! Chip is actually really good at keeping his eyes open for things "left for dead" that he knows we can restore and make beautiful again. Those are my favorite kinds of projects. I have an old chair that we picked up off the side of the road when we first got married… I still love it and love the story behind.