Restored by the Fords. The Pittsburgh-based pair breathes new life into homes that are showing their age with a fantastic style that produces amazing results.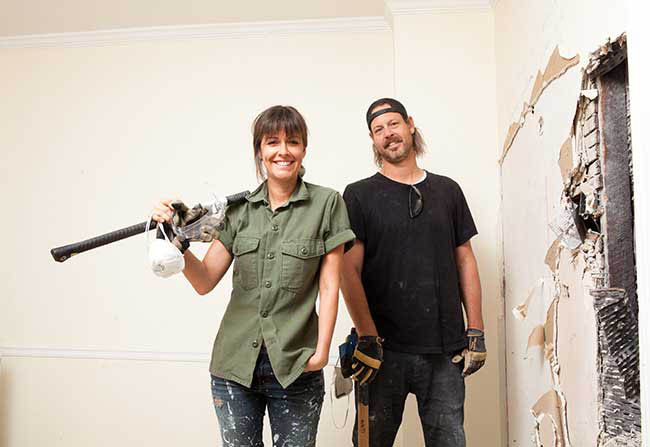 Q. How did you get a show on HGTV?
A. Leanne: HGTV had been following our work for a while. A friend introduced us to someone on their team and we connected. After a couple of years of back and forth the time was right. Success always seems so sudden when you see it from the outside, but it takes TIME.
Steve: Leanne.
Q. Of the homes you've renovated, what is their common element, if any?
A. Leanne: They are all dated and unique and in need of some modernization. We respect the history of these homes and we try our best to keep the unique features that drew the client to buy the home in the first place. Just because we are redoing and modernizing a home doesn't mean we need to lose all the quirk and character. That's the fun stuff!
Steve: Basement toilets … otherwise known as the "Pittsburgh Potty." Honestly, we try to look for varying differences in these homes, but I think that Leanne and I are both a bit drawn to mid-century modern.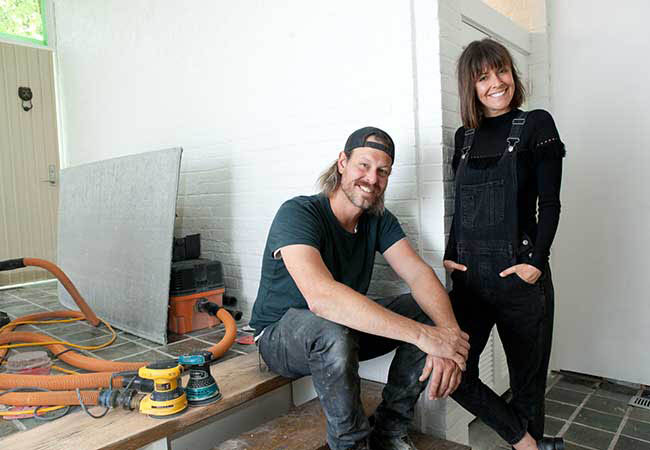 Q. You have a great camaraderie on camera…but you're real-life siblings. What is your relationship like off camera?
A. Leanne: Ha! Our relationship is the exact same on and off camera. Sometimes we are on the same page, sometimes we are in different books, in different libraries, on different planets. We love and respect each other and we get along great … MOST of the time! They captured us perfectly.
Steve: What you see really is what you get. Camera on or off, that's us.