Beautiful beds find their way into many Housetrends articles. Typically, it's the master suite that is all dressed up and ready to go for a photo shoot, but occasionally a guest room or kid's room lures us in with enough charm to warrant that same fluffy attention.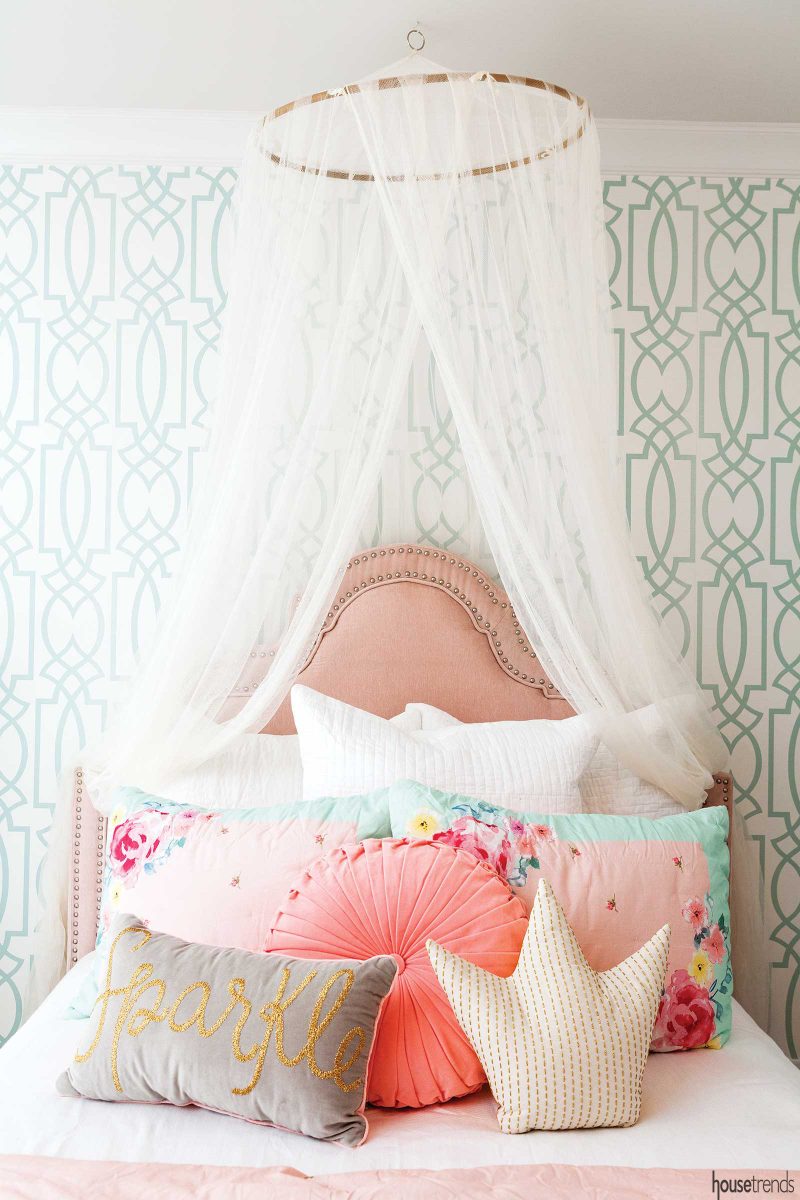 RESOURCES Interior design Designs on Madison; Builder High Pointe Custom Homes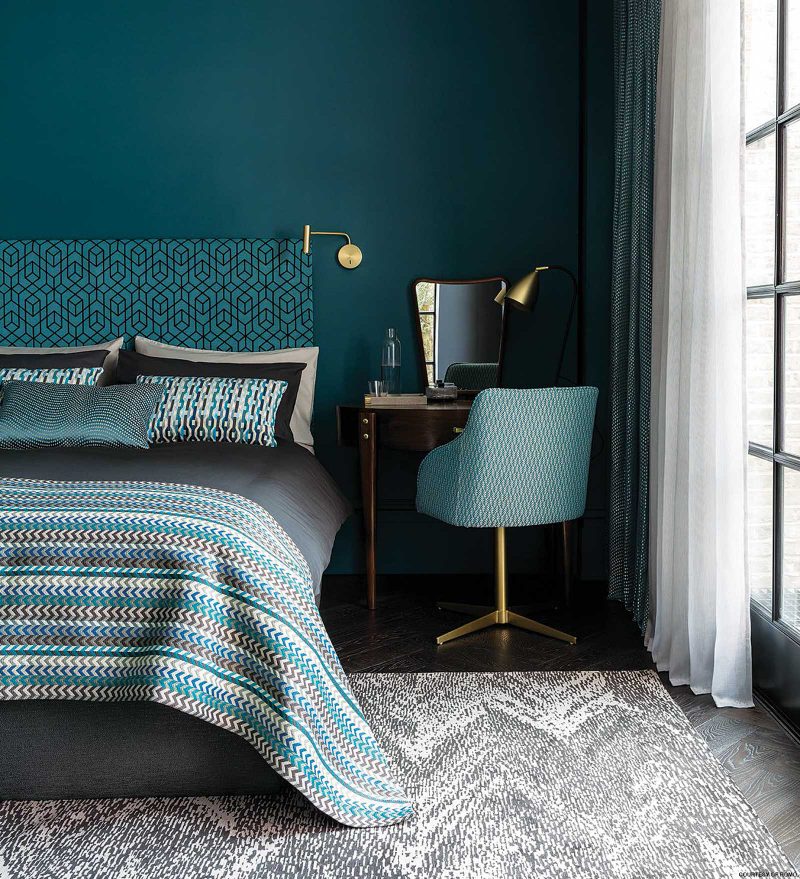 Whether you're getting ready for a photo shoot, weekend company, or just wanting to start the day off on the right foot, here's an insider's tip you can use to get your own bed ready for its close-up: It's mostly about the pillows.
If you're going the full Monty, they should be layered in this order: Sleeping pillows, European shams, regular shams, throw pillows—rectangular or square—and finally a rounded bolster.
Add a throw, quilt or extra blanket across the foot of the bed for that perfectly polished crowning touch.
Here's a bit of inspiration we found at this year's HOMEARAMA®.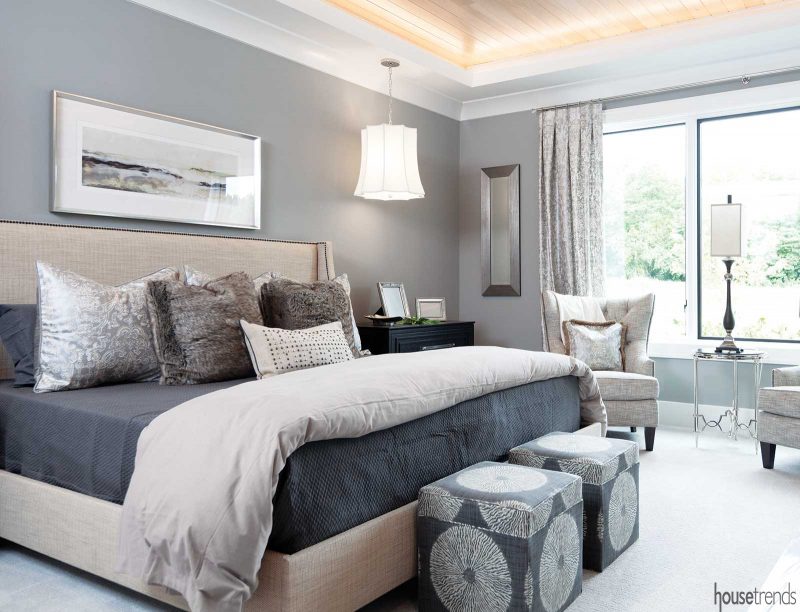 RESOURCES Interior designer Interior Design Consulting; Builder Frazier Homes
"A clear conscience is a soft pillow." –Chinese Proverb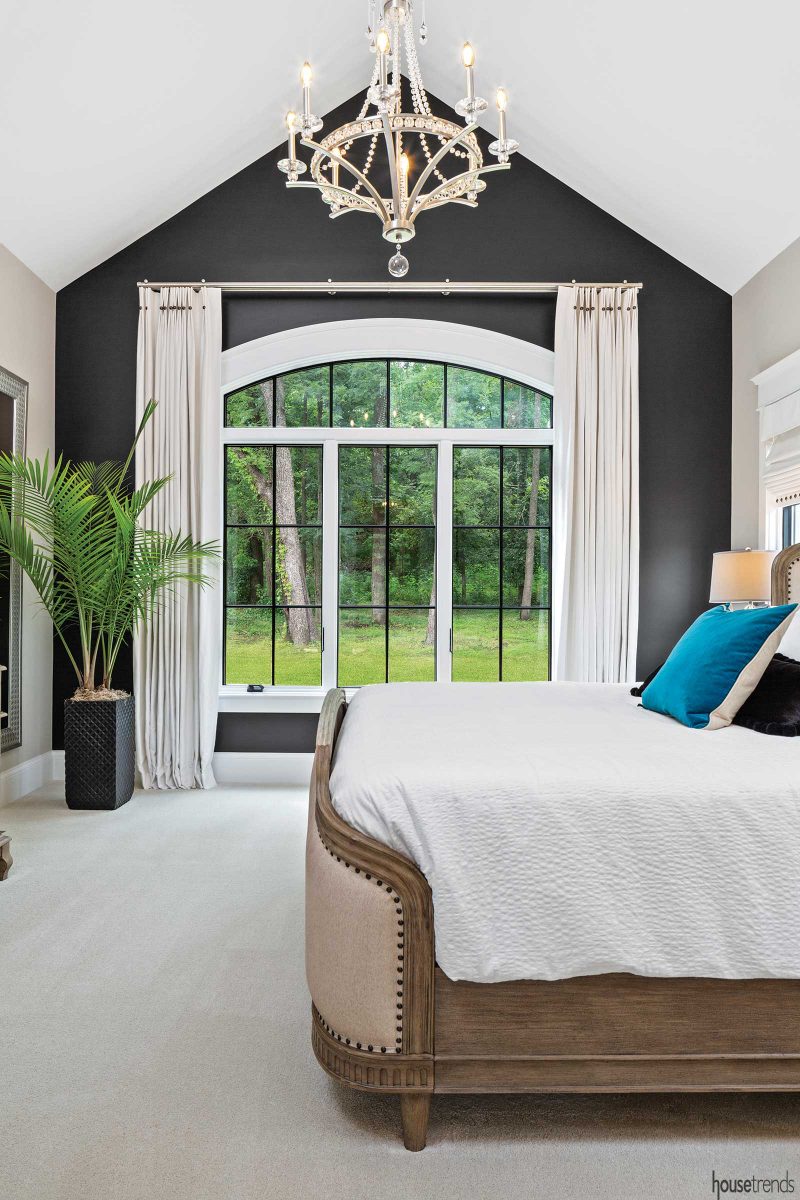 RESOURCES Interior design Creative Environments by Carol & Katie; Builder The Leland Group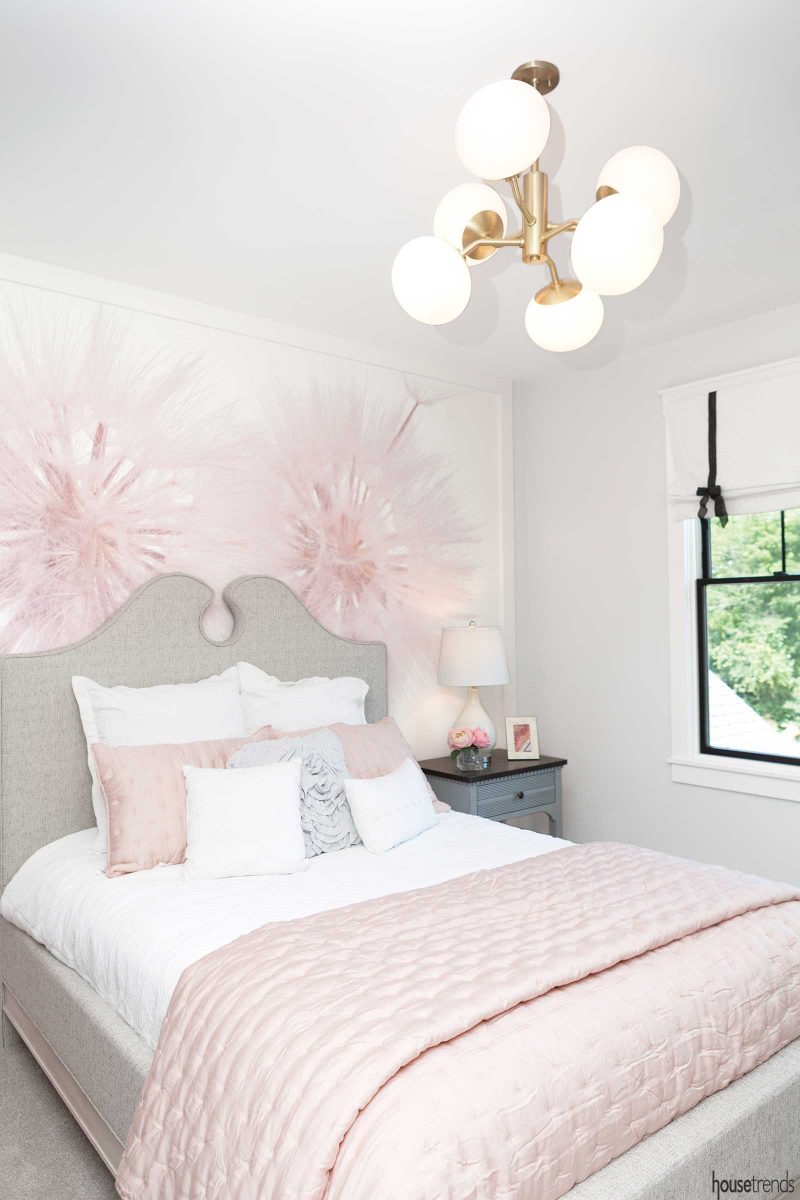 RESOURCES Interior designer Designs on Madison; Builder Sterling Homes
RESOURCES Interior designer Designs on Madison; Builder Wieland Builders
"Pillow talk is the strongest conversation on the planet." –Music producer, No I.D.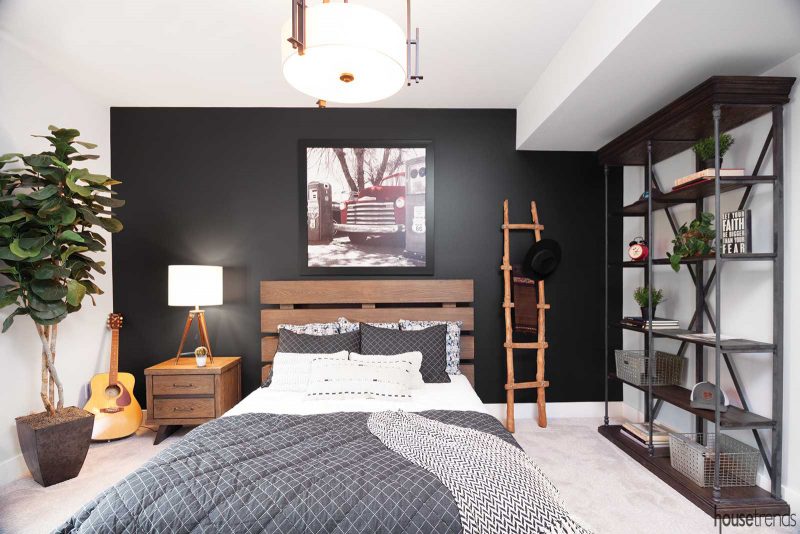 RESOURCES Interior designer Doni Flanigan Interior Design; Builder Justin Doyle Homes
Article appeared in Housetrends Cincinnati – November/December 2018