If you've ever watched any design show on television, you've probably seen a sliding door or two. So why has the sliding door become something more than just for barns?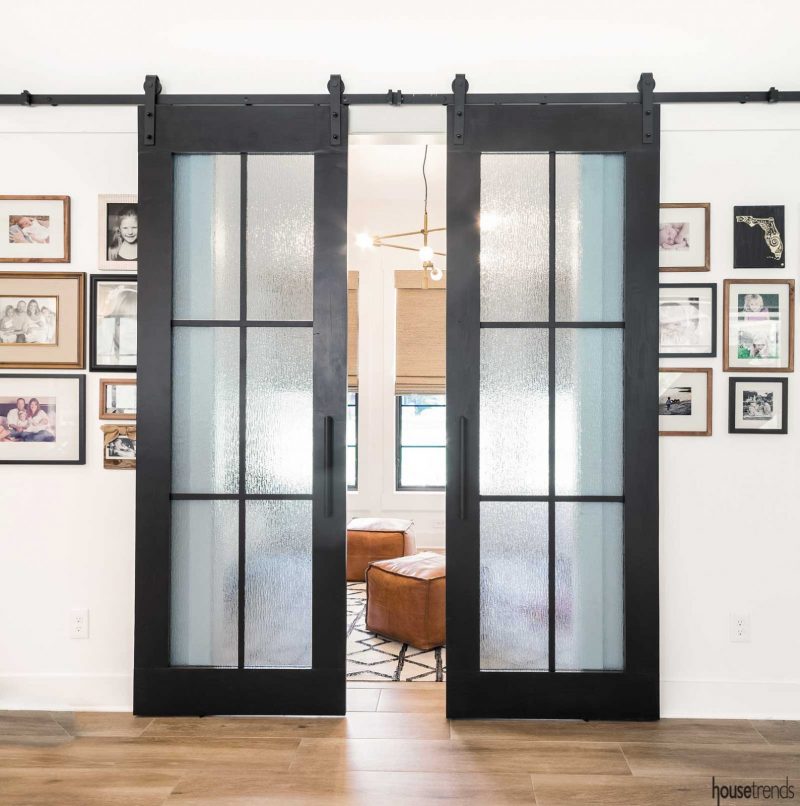 Open the door to possibilities
In a word, they're functional. When it comes to a small room or tight space, where every inch counts, a sliding door is a great space saver.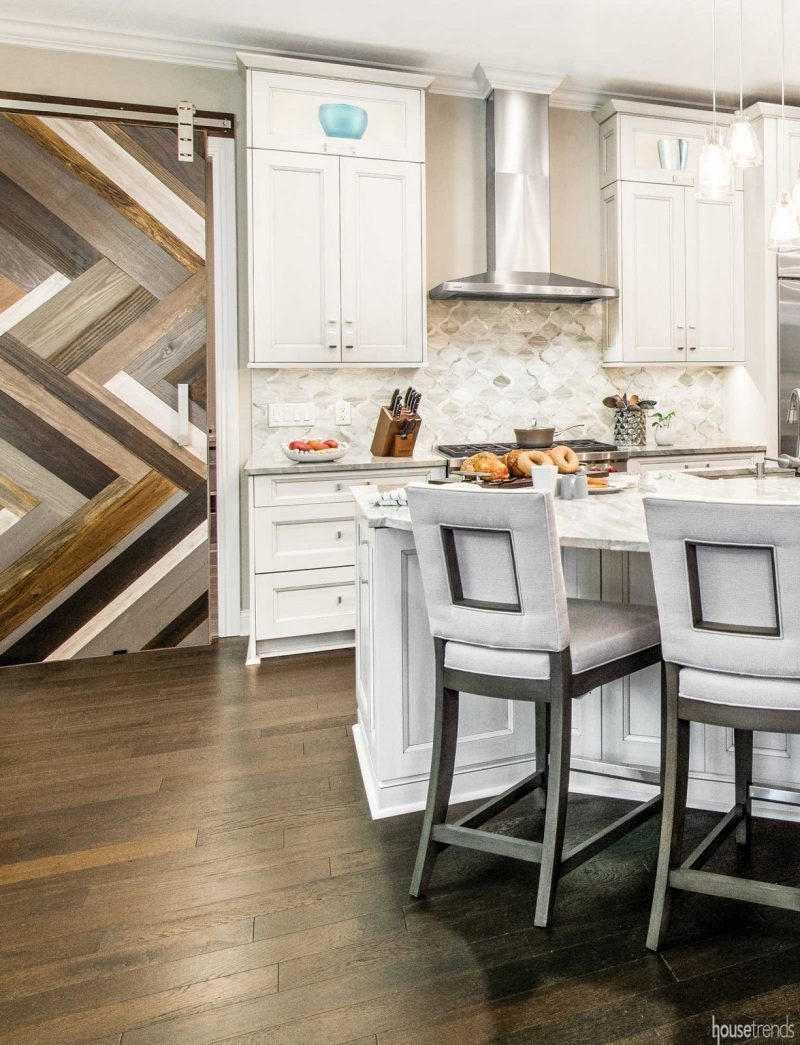 A traditional door needs space to work and swing properly, but by installing a sliding door, you now have space for furniture and movement.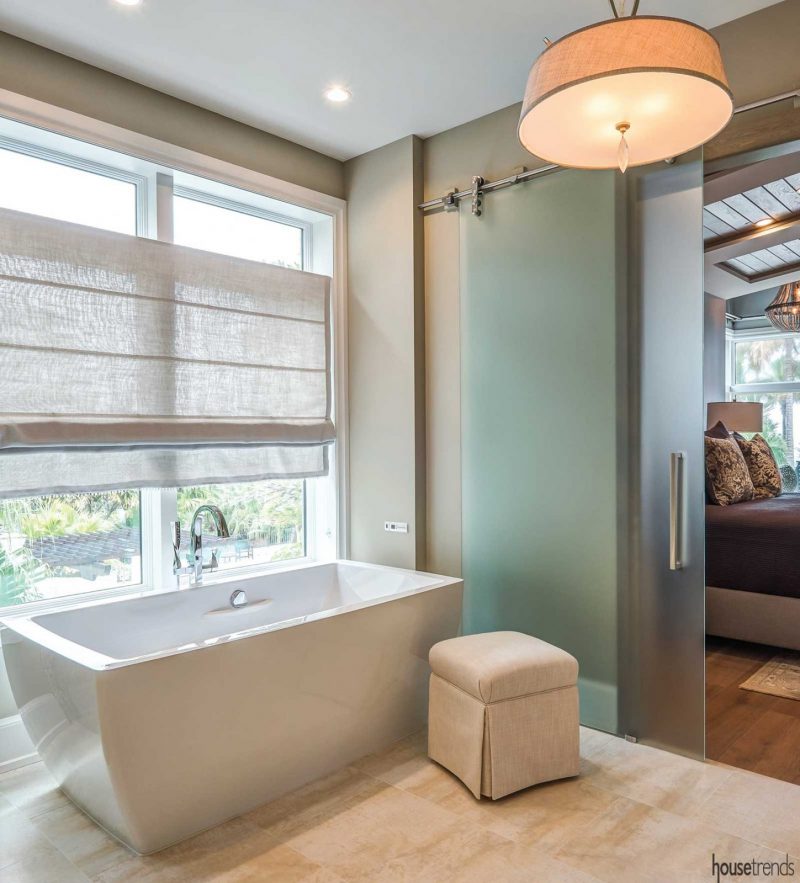 They are relatively easy to install and work where traditional doors may not. Plus, with the wide variety of hardware, there are plenty of ways to make any sliding door work for any design style.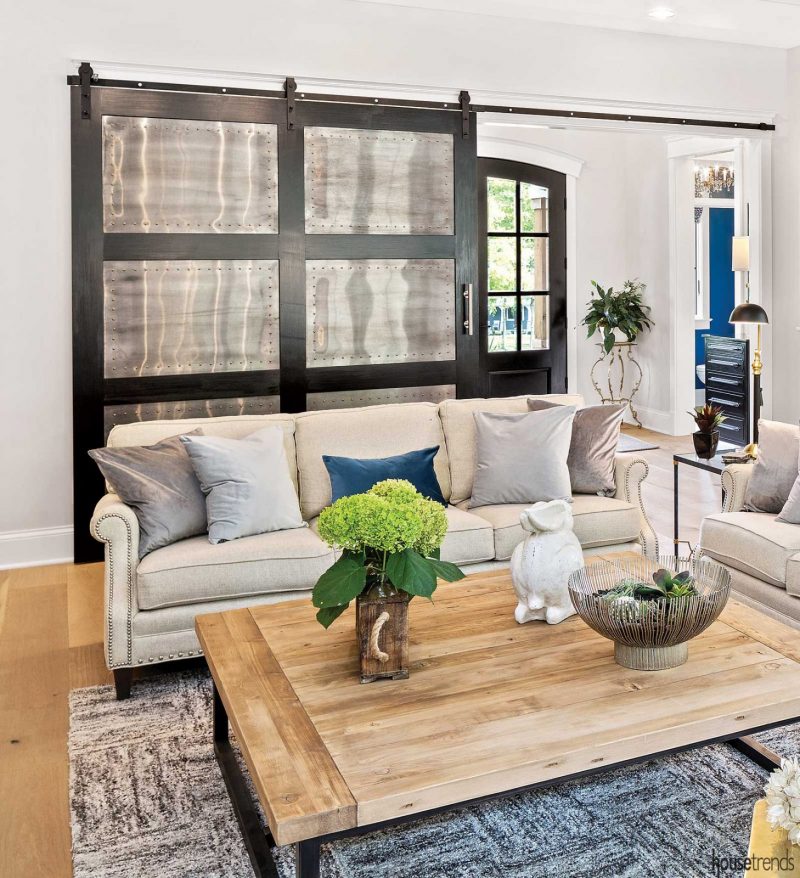 Open to interpretation
As for aesthetics, sliding doors can be traditional, rustic or polished. They can add character, additional color, or texture, without a lot of effort.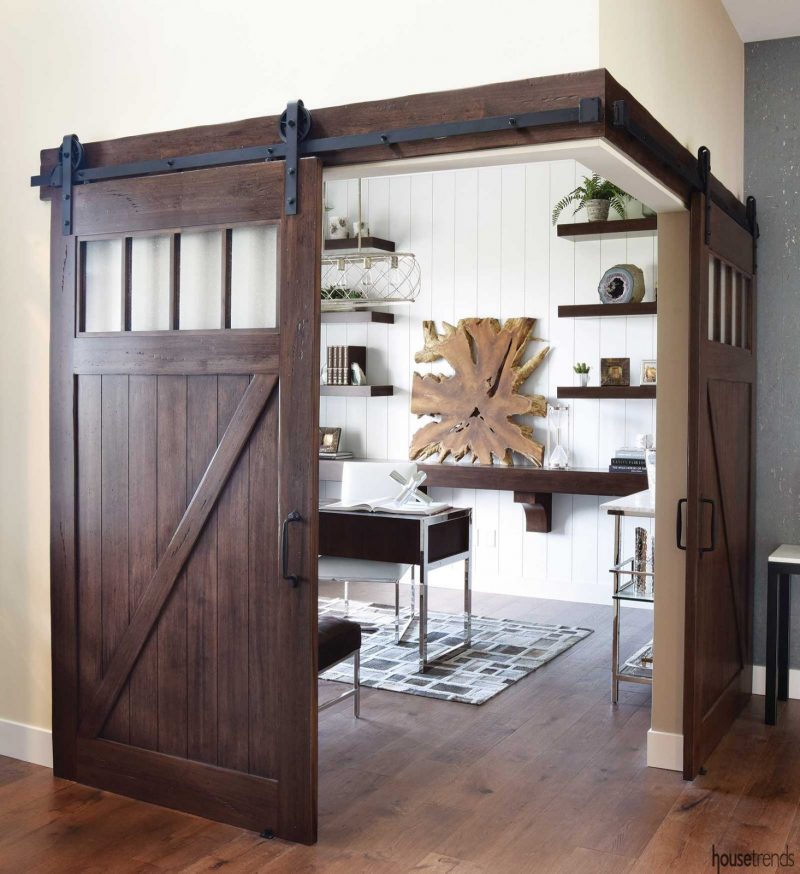 From a cozy bedroom, a rustic home office or a sleek room divider, sliding doors add a surprisingly comfortable feel to any home.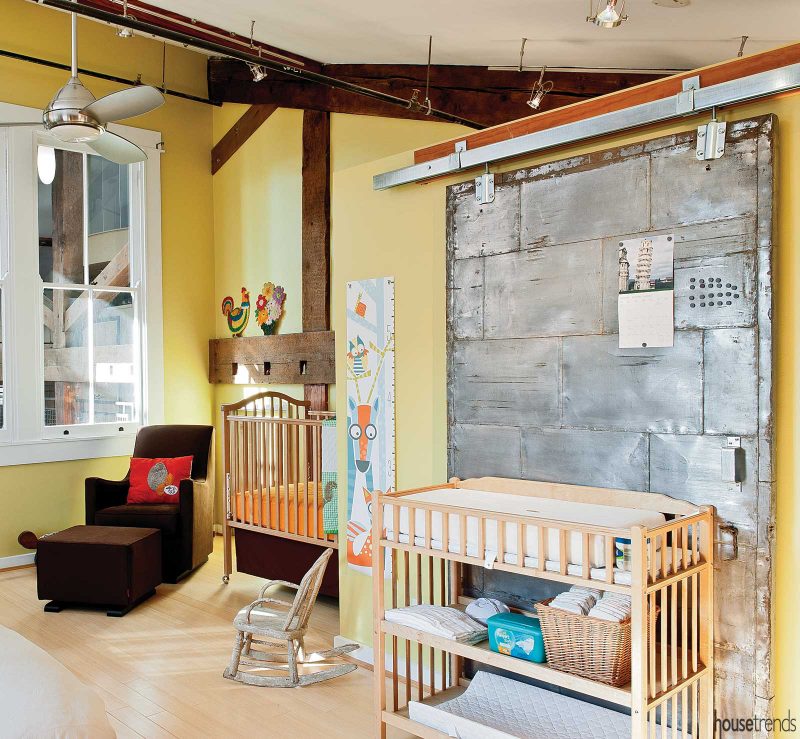 So whatever you choose — reclaimed wood or a glass/steel combo — today's sliding door lets you go beyond what once was, to create a bold signature look. And with a wide variety of options this is a trend that isn't disappearing anytime soon.